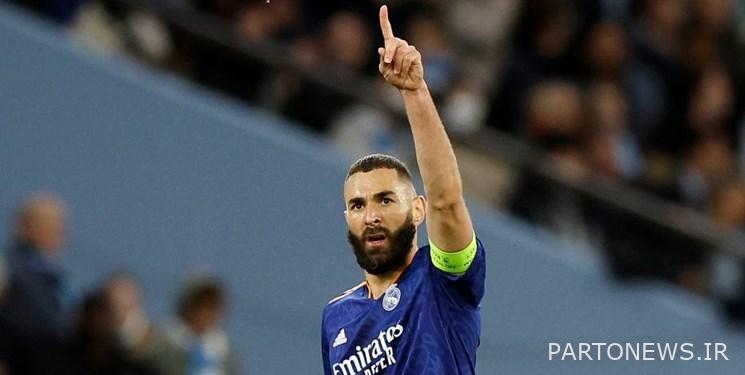 According to Fars News Agency, Karim Benzema had a brilliant performance in last night's Champions League match against Manchester City and was able to score 2 beautiful goals.
Although Real Madrid lost 4-3 in the league, they hope to defeat their opponents in the Santiago Bernabeu, like in previous games, and reach the final.
Karim Benzema spoke about the "Magic Bernabeu" last night after the game and claimed that many things will change in the return match.
In cyberspace, he also drew a big line for Guardiola and his students and wrote: The game has just begun!
The important point is the re-use of the hashtag Alhamdulillah by the Muslim star. The player, who became the headline of the media with his fasting, also thanked God after the game.
End of message /
Suggest this for the front page