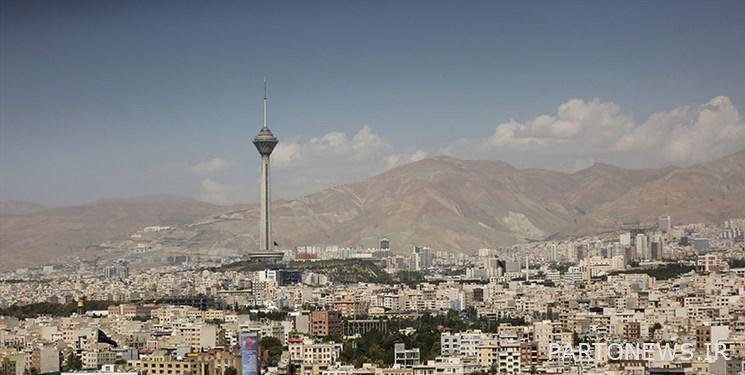 According to the report of Fars News Agency's Urban Group, Tehran's Air Quality Control Company announced that: during the past 24 hours, the air quality of the capital was in clean condition with the pollutant index of "suspended particles less than 2.5 microns" with an average of 43, and now also with the pollutant index "Particulate matter less than 2.5 microns" with an average of 37 is still in clean condition.
Air quality (AQI) is divided into five main categories, based on which a number from 0 to 50 is defined as clean air, from 51 to 100 air is acceptable, healthy or average, and from 101 to 150 air is unhealthy for It is a sensitive group.
In the range of 151 to 200, the air is in the unhealthy range for all groups, and in the range of 201 to 300, the air is in the very unhealthy range. According to this classification, air quality conditions in the range of 301 to 500 are dangerous.
end of message/
You can edit this article

Suggest this article for the first page