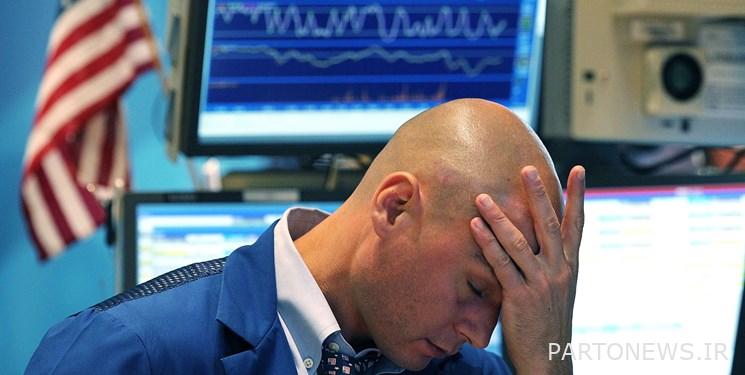 According to the correspondent of Fars News Agency, quoted by Reuters, on the first trading day of 2023, the main indices of the American Wall Street Stock Exchange turned negative, and the biggest drop in the value of shares was related to the two companies Tesla and Apple.
The reason for the negative market was the concern of the shareholders regarding the continuation of the interest rate increase by the Central Bank of America. The value of Tesla shares fell by 12% on the first trading day of this year and reached the lowest level in the last 2.5 years.
Apple also lost 3.7% of its share value and its share price fell to the lowest level since June 2021.
In general, the group of energy companies registered a negative drop of 3.6% in recent transactions, and the reason for this was the drop in oil prices in the world market under the shadow of concerns about the outlook of the world economy.
In 2022, the main stock indices on the Wall Street Stock Exchange recorded their worst annual decline since 2008, and the reason was the US Federal Reserve's fastest interest rate hike since the 1980s.
Michael James, CEO of Wedbush in Los Angeles, says: 2022 was a very bad year for the stock markets, and some of the problems of this market are still full.
end of message/
You can edit this article

Suggest this article for the first page