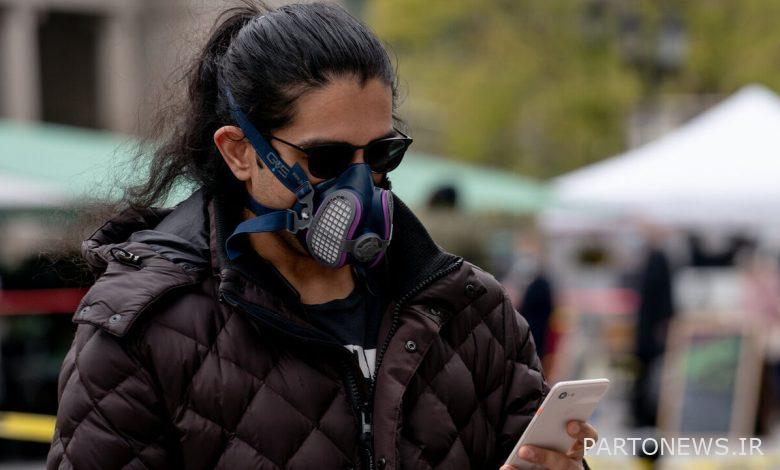 The government has admitted to using cell phone data to monitor citizens' movements during quarantine, IRNA reported, citing the Canadian newspaper National.
Ottawa has also announced that it is planning to track the movement of people over the next five years. This confession of espionage has raised concerns about the government's misuse of the corona emergency to increase espionage of citizens.
The National wrote, quoting an expert, that the Corona epidemic was a better excuse to increase government control over the people compared to the terrorist attacks of September 11, 2001.
Last week, the Public Health Organization of Canada (PHAC) revealed that it had access to the location information of mobile phones.
According to the National, the data of 33 million mobile devices was observed, which is estimated to be approximately 87% of the population of Canada, given the population of 38 million Canadians and assuming that each tracked device is specific to one person.
A spokesman for the organization told the National: "Due to the urgency of curbing the epidemic, public transit data were collected and used during the reaction to Covid 19.
He added that his organization used the data to evaluate the effectiveness of public quarantine measures compared to behavioral trends under normal circumstances.
A spokesman for the Public Health Organization of Canada said the data made it possible to examine a possible link between population movement within Canada and the expansion of Covid 19.
The organization is planning to track population movements over the next five years, he said, to address other public health issues such as other infectious diseases, prevention of chronic diseases and mental health.
"I think Canadians will be aware of many unauthorized government surveillance actions before and after the end of the epidemic," David Lyon, author of "Monitoring the Epidemic" and former director of the Center for Monitoring Studies at Queens University, warned the National Newspaper. شد.
He added: "In addition to public health, this epidemic has created opportunities to increase collective oversight at various levels, such as overseeing people who are working, shopping and distance learning."
Canada is not the first country to use mobile data to track populations during an epidemic.
At the beginning of the epidemic, Israel also used mobile phone location data to enforce quarantine restrictions, and after public concern about privacy breaches, stopped it and re-established the surveillance with the advent of the Omicron stance, again due to issues related to Privacy stopped.
.