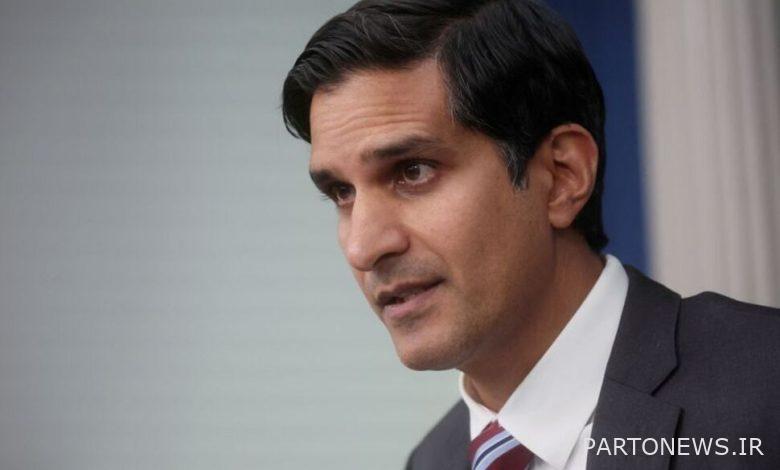 Singh, who played a key role in the White House in coordinating Western sanctions against Russia over its invasion of Ukraine, was recently named world economist and head of macroeconomic research at PGIM Fixed Income, IRNA reported on Saturday. He started working.
Singh, who was deputy national security adviser, left the White House in April to address a family issue.
His departure comes at a critical time as Western officials fear that arrangements to cut off Russian oil and gas from international markets could have the opposite effect and push Western economies into recession.
Pyle, who joined Biden's administration as chief economic adviser to Kamala Harris, will play an important co-ordinating role in Biden's absence when Biden attends the G7 summit in Germany.
Pyle is one of three senior government officials who have previously worked for Black Rock, a large investment firm.
Progressive groups have strongly criticized Biden for handing over important economic issues to Wall Street advisers.
The White House declined to comment on Pyle's liability. Pyle is no stranger to global economic issues.
He has served as Special Assistant to former President Barack Obama on economic policy and has held key roles in the Treasury Department and the Office of Management.
Obama came to power in the midst of the global financial crisis. At the White House, Pyle also helped manage the government's response to the eurozone financial crisis, played a key role in US-China relations, and was instrumental in the Obama Health Reform Act and the Economic Reform Act.