International
Iran
The arrival of the third Iranian tanker off the coast of Banias in Syria – Mehr News Agency Iran and world's news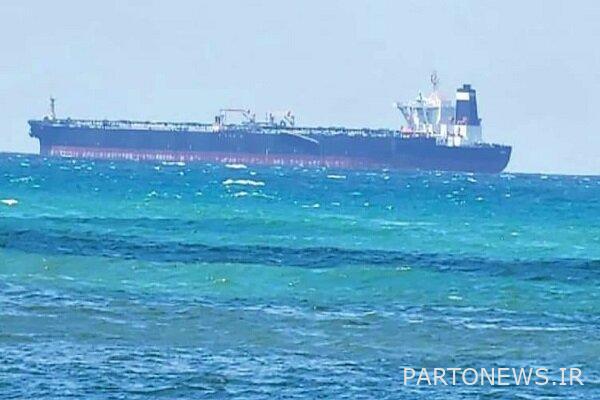 According to the Mehr news agency, Al-Manar announced the arrival of the third Iranian tanker off the coast of Syria.
According to the report, local sources reported the arrival of a new Iranian tanker off the coast of Banias in Syria, two days after two crude oil tankers arrived off the coast of Syria.
The sources said that the tanker was carrying 300,000 barrels of crude oil.
The sources stressed that the arrival of this tanker will solve the crisis of oil products, and the Syrian citizens will see this issue in the coming days.
Al-Manar reported: Last Tuesday, two Iranian tankers entered the coast of Banias in Syria.
Earlier, the Syrian newspaper Al-Watan reported that two Iranian tankers carrying crude oil had entered Syrian ports to unload their cargo.
A Syrian source said that Syria would see openings in the field of gasoline, fuel oil and fuel due to the arrival of two tankers carrying about two million barrels of crude oil to the Banias refinery.
The source also considered the sending of these oil shipments from Iran to Syria as part of the achievement of Bashar al-Assad's recent visit to Tehran and said: will be done.