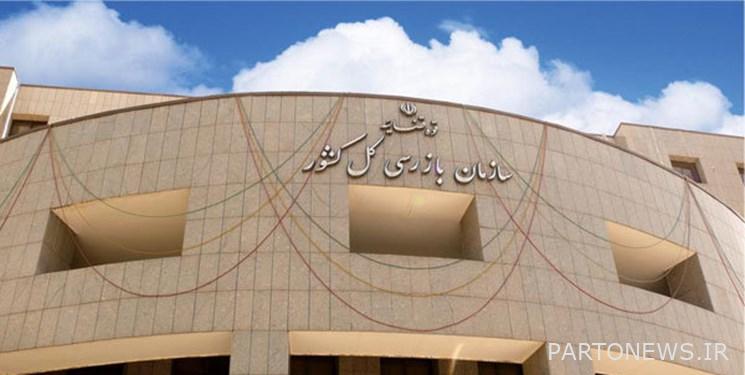 According to the report of Fars News Agency's judicial group, citing the judiciary, this morning in the second part of the meeting of the Supreme Council of the Judiciary; Zabihullah Khodayian, head of the General Inspection Organization of the country, emphasized the necessity of implementing the existing law regarding the observance of chastity and hijab in the society and said: The law that currently exists regarding the observance of chastity and hijab in the society has specified that non-observance of the hijab in public Public and roads are public and obvious crimes, and in such cases, the duties of the bailiffs and the judiciary are clear; In dealing with these crimes, the officers do not need the order of the judicial authority and can fulfill their duties; If cases in this regard are reported to the judiciary, the judicial system will act legally in dealing with these crimes.
Referring to the order of the head of the judicial system to the inspection organization regarding the implementation of the Supreme Council of the Cultural Revolution by various institutions and departments, he said: the judicial system is one of the leading institutions in the implementation of the resolutions and tasks assigned by the Supreme Council of the Cultural Revolution. In the inspection organization, we continue to perform the duties of various devices.
The head of the inspection organization stated that the decisiveness of the judiciary in dealing with economic corruption was more than any other period during the period of transformation and excellence, and said: In this period, we have witnessed that both the number of economic and multi-party corruption cases have been handled and the amounts that have been This respect has returned to Baytalmal, more than any other period; Of course, the judicial system tries to avoid any insecurity in the economic environment of the society while dealing with the corrupt.
Babaei, the head of the Real Estate and Deeds Registration Organization, also avoided the latest measures taken in the field of demarcation documents in Yazd province and said: "Yesterday, during a trip to Yazd province, the largest document of the National Housing Movement with an area of ​​330 hectares for the construction of Fardis Zindig township" issued and delivered to the trustees; Also, with the aim of realizing different layers of borders, the documents of canals and reservoirs of Yazd province were issued for the first time.
end of message/
You can edit this article

Suggest this article for the first page