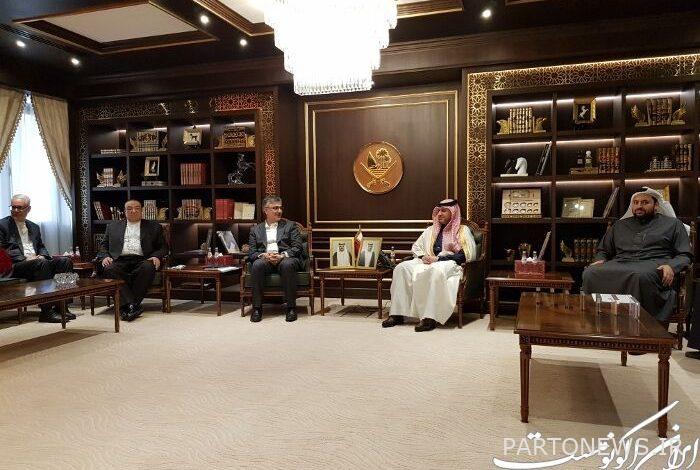 According to Iran Economist's report from the central bank, Mohammad Reza Farzin, in a meeting with Sheikh Bandar bin Mohammad Al-Thani, the head of the Central Bank of Qatar, emphasized the development of monetary and banking cooperation and communication between Tehran and Doha.
Also, in this meeting, the Governor General of the Central Bank of Qatar emphasized the country's interest in increasing banking and monetary relations with Iran and said: "The development of banking relations with the Islamic Republic of Iran is one of our main priorities and this cooperation will definitely benefit both countries."
Safari, the Economic Deputy Minister of Foreign Affairs, also accompanies the Governor of the Central Bank in this trip.
Increasing monetary and banking exchanges and cooperation between Iran and the Persian Gulf countries is on the Central Bank's agenda.
The visit of the Governor of the Central Bank to Qatar and the meeting with his counterpart can be seen as the beginning of specialized negotiations in the field of increasing monetary and banking cooperation.