bourse
Economical
The best stock day in the last month / Negative growth awaits the stock market?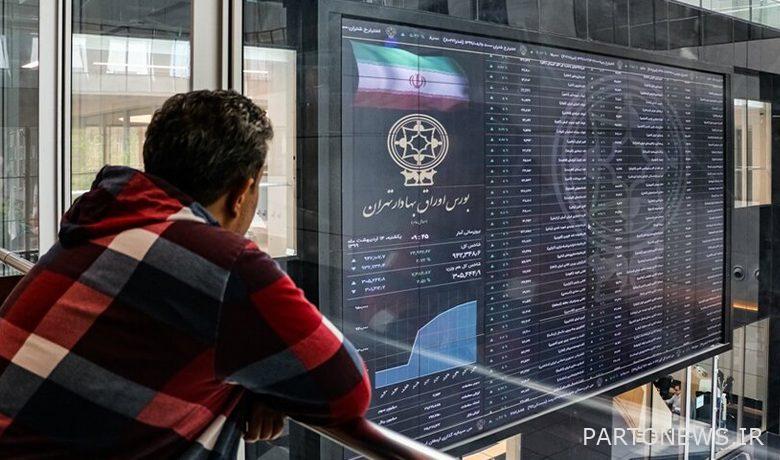 According to Tejarat News, the fourth consecutive green day dominates the stock market, while today was the greenest day in the past month.
The total index of the stock exchange with a growth of more than 2.8 percent is a growth of one million 427 thousand units and the value of transactions is more than two thousand and 400 billion tomans. Is negative stock market growth threatening?
High trading volume is not good for this market
Ali Assari, a stock market expert, told Tejaratnews about the market situation today: "Today is the fourth green day of the stock market and the market is very positive. The past has arrived.
Referring to the support of officials for the stock market over the past week, he said: "Currently, excitement dominates the stock market and today almost all groups are green, this is a good market and at the same time unusual for shareholders."
Regarding the possibility of negative growth in the stock market, the stock market expert said: "The point that should be considered by shareholders today is the trading volume. Many analysts mistakenly think that if the trading volume increases, the situation will be good, but in the current stock market conditions, if Going above the trading volume will cause the market to go back down.
Read the latest stock market news on the Trade News page.