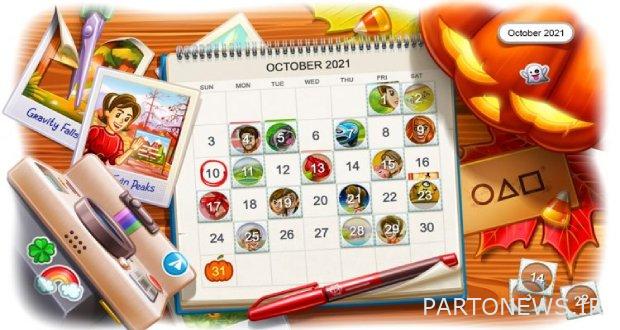 Posted by: Moin Karimi 13 Aban 1400 at 07:29
The big Telegram update was released. The new version of Telegram offers features such as ultra-fast scrolling and calendar view for submitted files.
Telegram Messenger received another major update. The big Telegram update offers new ways to find old photos in content shared with ultra-fast scrolling, and new features including a calendar view, Global Chat themes, unique chat registration in iOS, and more Leaves its users.
This new update includes a feature called ultra-fast mode that you can use while browsing the photo and shared photo gallery. Or a calendar view is available that lets you view shared documents by date.
Release of the big Telegram update
Very fast scrolling
Telegram Messenger is equipped with the ability to quickly scroll through the multimedia files shared in each chat. Each chat in Telegram has a page for accessing shared files that displays all the photos, videos, files and songs sent to that user. In addition, a timeline has been added to the Telegram add-on app that allows you to scroll through files faster.
The big Telegram update has also added the ability to zoom in and out to the page of previously shared multimedia files, which can help you see better and find the file more easily.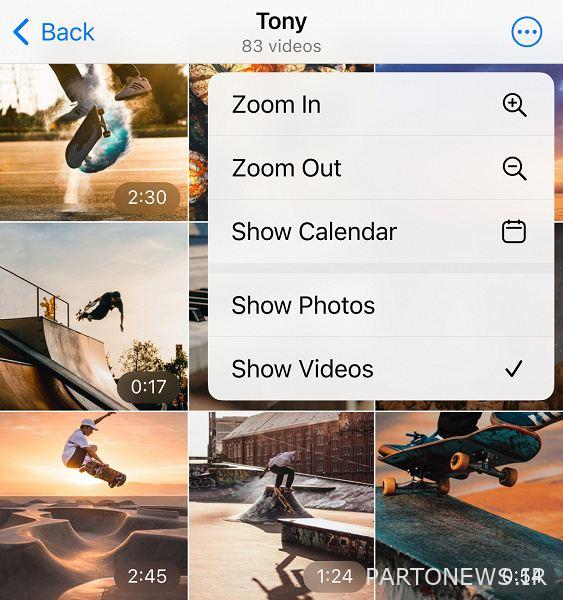 Calendar view
Users can now scroll through shared content at a specific time and instantly access what you are looking for. Press the timeline to enter a calendar view with a preview of the content of each day of the month. You can click on any day of the year you want to see all the content sent / received on that date.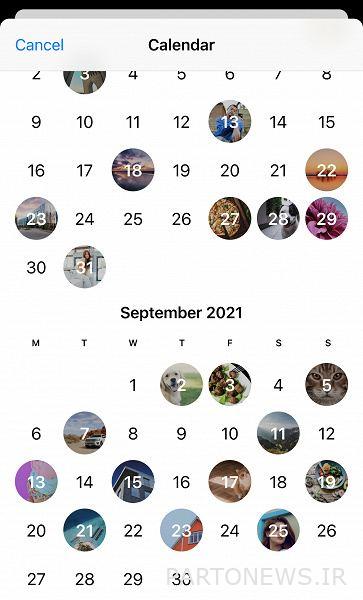 Request to join channels
Channels and chats have also been changed in this new update. The latest Telegram update provides invitation links that allow users to give other friends the opportunity to join that group or channel. Admin can then control who can log in and view conversations.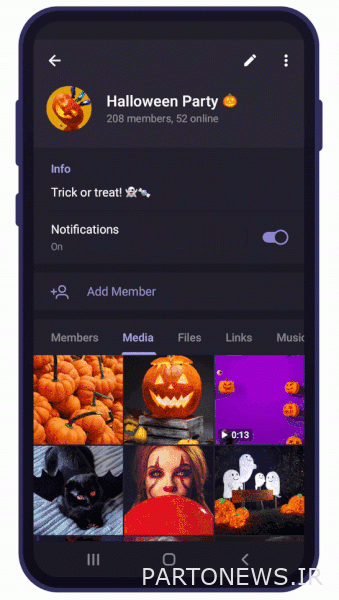 Other features that the new Telegram update brings include new interactive emojis that the user can send to display full-screen visual effects for a few moments.
The iOS version of Telegram has also undergone changes that include the new Global Chat. Telegram also offers a new option to display the approximate time of arrival at shared locations and the option to quickly add comments to submitted photos.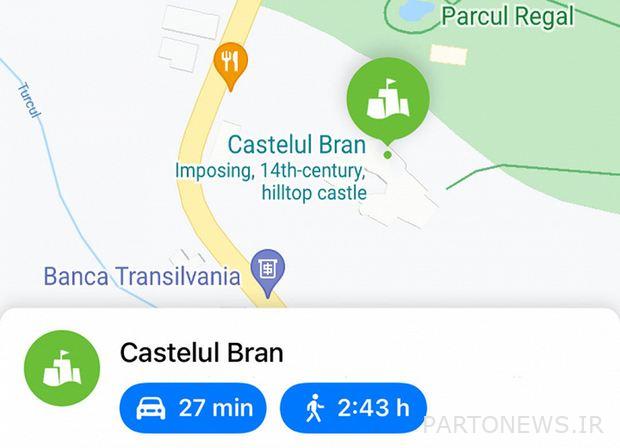 You can now install the new version of Telegram on your iPhone or Play Store via your App Store on your Android phone.