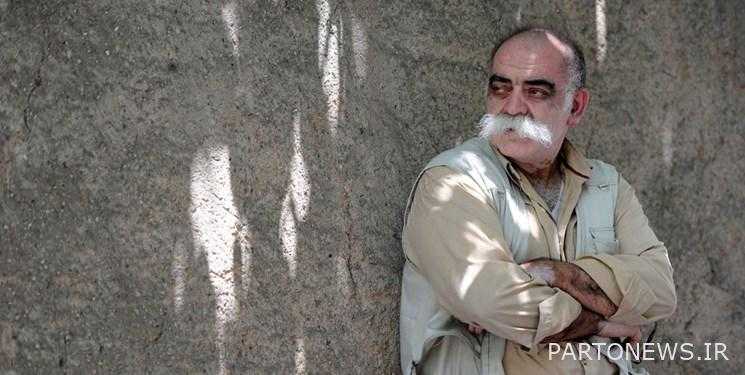 According to Fars News Agency, "Ataullah Omidvar", a painter and music artist, said goodbye to Darfani at the age of 75 on Monday evening, January 4, after a long battle with cancer.
The funeral of this artist will be held tomorrow (Thursday, January 7) at 11:00 AM in front of the Artists 'House and will be buried in the Behesht Zahra Artists' Complex.
Hadi Mozaffari, Director General of Visual Arts of the Ministry of Culture and Islamic Guidance, sent a message of condolences on the death of veteran artist Ataullah Omidvar.
In part, the message reads: Ataullah was hopeful, educated, unobtrusive and popular with the people of culture and art; Because the beautiful name with its name was always a great spirit, hopeful, kind and famous in good mood.
His important artistic influences in the field of architecture will forever be remembered in the memory of Iranian culture and art, and his valuable experiments and innovations in the fields of digital art, photography and music had given him the status of an interdisciplinary artist.
It is fortunate that the people of culture and art have pleasant and spiritual memories of their special call to prayer, which they recited in the Bayat Turk of the Shoor instrument, as well as the vocal styles of Nova, Homayoun and Chahargah, and sat on their hearts and souls.
Mozaffari expressed his condolences to the artistic community, especially the family of Omidvar, for this great loss, and asked God, the Merciful, for the living artist to remember divine forgiveness and eternal peace, and for the survivors to have patience.
End of message /
Suggest this for the front page
.