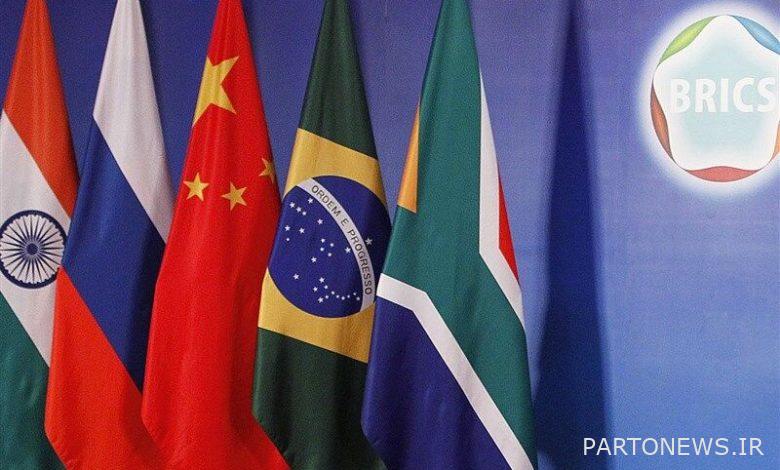 "We recall UN General Assembly Resolution 1.75 and reiterate our call for the reform of the major organs of the United Nations," the statement said, according to IRNA on Friday morning.
"We reaffirm our commitment to pursue the reform agenda of the United Nations Security Council and to continue working to revitalize the General Assembly and strengthen the Economic and Social Council, as well as the need for comprehensive reform of the United Nations, including the Security Council," the statement said. We emphasize it with the aim of representing the Council more broadly, more effectively and efficiently, and increasing the representation of developing countries in order to respond appropriately to global challenges.
According to IRNA, the 14th BRICS Summit of the Five Emerging Economic Powers (BRICS) was held on Thursday, chaired by Chinese President Xi Jinping, with the theme "Strengthening BRICS High-Quality Partnership, Starting a New Era for Global Development". .
BRICS is the name of a group led by emerging economic powers consisting of the initials of the English names of Brazil, Russia, India, China and South Africa.
The BRICS is a transcontinental coalition that has provided a new structure for the world economy and politics. Experts believe that this powerful global coalition was formed without the participation of Europe and the United States, and has the potential to be a strong voice in important international economic and political forums and debates, and to challenge the dominance of the current ruling order.
In recent years, Brazil, Germany, Japan and India have sought permanent seats on the Security Council.
The UN Security Council has five permanent members and 10 non-permanent members.
The five permanent members of the council, the United States, Britain, France, Russia and China, have veto power over the council.
This veto has repeatedly thwarted efforts to resolve international disputes. Therefore, many countries in the world have called for reforming the structure of this institution.