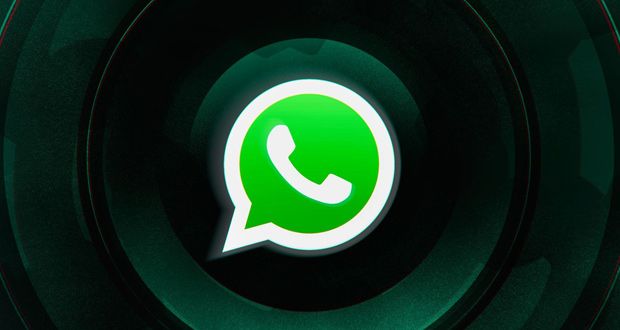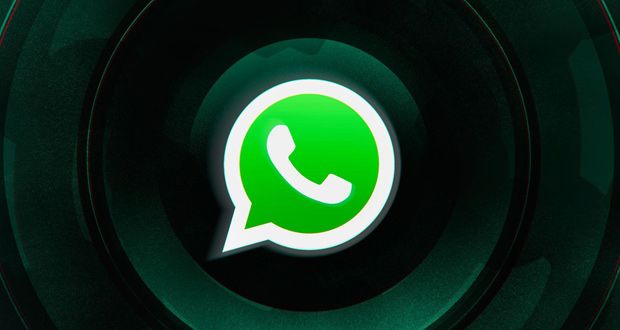 According to the monetary financial news, according to this report, the subject of this memorandum will be the provision of facilities to the persons introduced by Bahman Hospital in the form of current bank facilities. It should be noted that the individuals in question must have credit qualifications according to the credit instructions of Karafarin Bank and the Central Bank.
It is worth mentioning that Karafarin Bank has already signed a memorandum of understanding with Imam Sajjad (AS), Kian, Sina and Laleh hospitals in order to meet the needs of the medical community and to provide new banking solutions. Providing facilities in the form of health value plan, establishing banking services counters in hospitals and regular attendance at scientific congresses of the Iranian Society of Surgeons, are other actions of this bank in this regard.
For more information about this plan, customers can call the bank's call center at 021-23350.