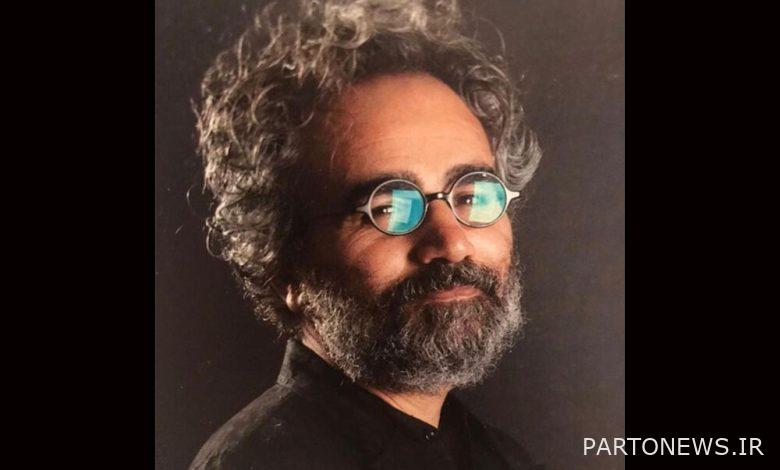 According to the Mehr reporter, Davood Amiri, a cinematographer of Iranian cinema, passed away this morning, May 26th.
Actor Reza Kianian confirmed this news on his Instagram page.
Davood Amiri Filmed works such as "Forbidden Gentlemen", "Sinners", "My Heart" می خواد"," Poopak and Mash Mashallah "and… has been.
He has also worked as a cinematographer in films such as "Transit Cafe", "Dead Wave" and "Forced Success".
Mehr News Agency extends its condolences to the Amiri family and members of Iranian cinema on the death of this artist.