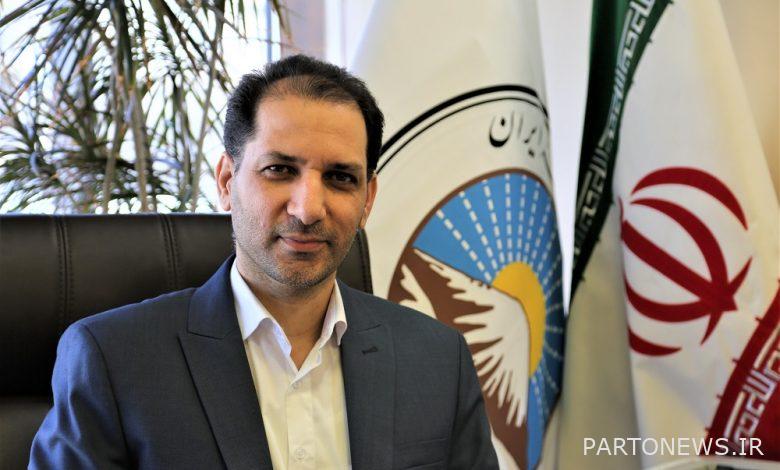 Hamidreza Behiraei, head of the General Department of Car Insurance of Iran Insurance, announced: with the presence of Hassan Sharifi, Chairman and CEO, members of the Board of Directors and technical deputy, the electronic compensation system in Islamshahr branches , Damavand, Shahriyar and Varamin were launched.
According to Iran Insurance Public Relations, Bahiraei stated about how to use and the purpose of this plan: All insurers and victims in order to use the benefits of this plan, can declare and receive their damages electronically through the "My Iran" system. To. This project aims to facilitate the process of declaring financial third party damages in absentia, for the welfare of stakeholders and the development of electronic services, and the declaration of damages through the "My Iran" system will greatly help the incoming traffic of the above branches.
He added: "Alignment of programs in Iran Insurance with the policies of the people's government in order to streamline and facilitate the provision of optimal services to the dear people of our country will continue based on the decisions of the company's senior managers."
It is worth mentioning that before this, electronic compensation payment was launched in all compensation centers of Tehran province (Fatemi centers, West terminal, Besat and East terminal).