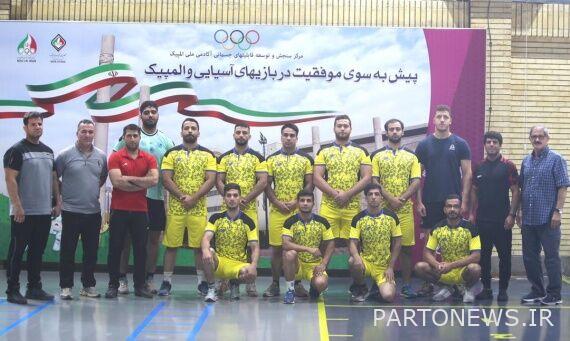 According to IRNA, with the official invitation of the Russian Judo Federation, our national team will leave for St. Petersburg on June 25, 1401 to participate in the multilateral competitions of this country.
Accordingly, last week, with the selection of the national team and the opinion of the technical staff of the national team, the main composition of the people sent to these competitions was determined and 7 judokas are to be sent to these competitions.
These competitions will be held from June 17 with the participation of the national teams of Russia, Serbia and Iran.
The names of the national team sent to Russia are as follows:
Weight minus 66 kg: Hamidreza Papai
Weight minus 73 kg: Mohammad Sedighi and Vahid Jedi
Weight minus 81 kg: Mehdi Fathipoor
Weight minus 90 kg: Qasem Baghchaghi
Weight plus 90 kg: Hamidreza Malekzadeh and Alireza Parhizgar
These competitions will be held in the team section, and for this reason, 2 judokas will be sent to these competitions in 2 weights.