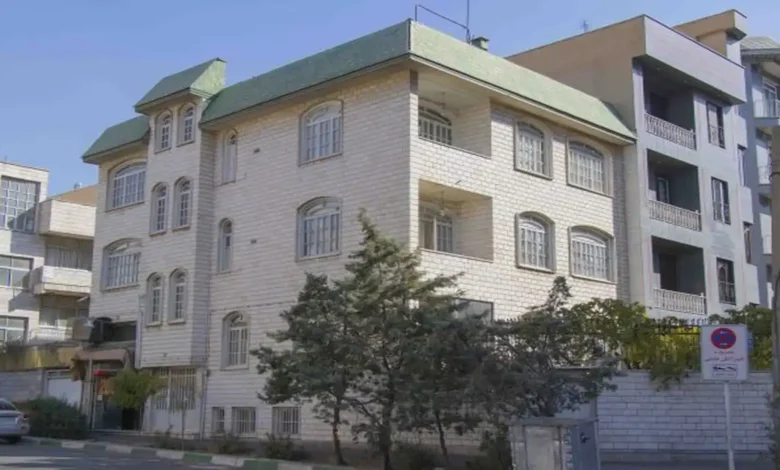 According to Tejarat News, Iqbal Shakri, a member of the Construction Commission of the Islamic Parliament, emphasized that no official authority in the country agrees with the construction of 25-meter housing units, and stated: In no way is it correct to build a residential house for permanent residence with a square footage of less than 75 meters. we don't know Because building a house with a square footage less than this is actually a damage to the family's foundation.
Pointing out that the 25-meter housing construction plan was just an idea from the private sector, he continued: For short-term stays, there are hotels, apartments, and other comfort and short-term residential units in Tehran.
He added: Therefore, it must be said categorically that Tehran Municipality and even the Ministry of Roads and Urban Development do not approve the idea of ​​building a 25-meter house and this plan will not be implemented.
Source: Tasnim