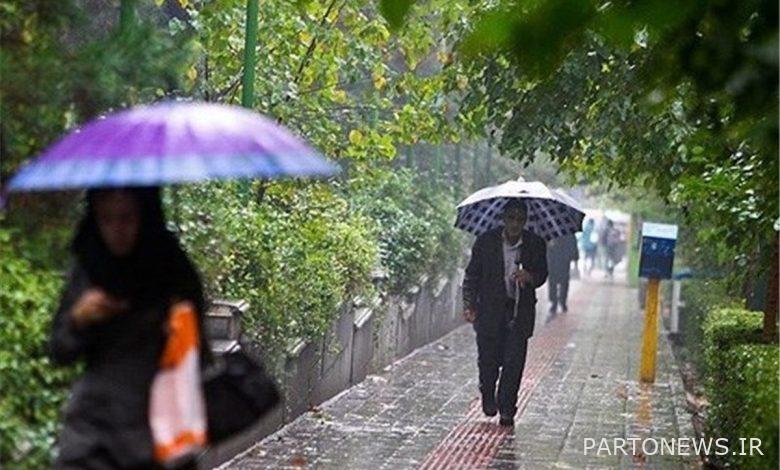 The expert of the Meteorological Organization of the country explained the latest weather situation of the country on Sunday, 22 Aban 1401.
According to Moj news agency, Sanaz Jafari, an expert of the National Meteorological Organization, described the latest weather situation in the country on Sunday, November 22 and said: Today in some parts of Golestan, North Khorasan, Razavi Khorasan, and South Khorasan provinces. Also, in the provinces of Yazd, Kerman, Isfahan and central Zagros highlands, rain, thunder and temporary strong wind are predicted.
He predicted snowfall due to the noticeable drop in temperature in the high altitudes and cold regions and announced: On Monday, we will witness almost calm weather in most parts of the country, and on Tuesday the rains will start again.
the expert Meteorological Organization Stating that there is rain expected in Gilan and Ardabil provinces, the country said: On Wednesday, in the western and central parts of the country and parts of the northwest, southwest and central slopes of the Alborz mountain range, and on Thursday, in addition to the mentioned areas, some The southern regions of the country will experience rain.
According to Jafari, the Persian Gulf will be rough on Sunday and Monday and the Caspian Sea on Tuesday.
The expert of the country's Meteorological Organization noted: On Sunday, we will have the continuation of air pollution in Tehran, and on Monday and Tuesday, due to the wind, the concentration of air pollution in Tehran metropolis will decrease.