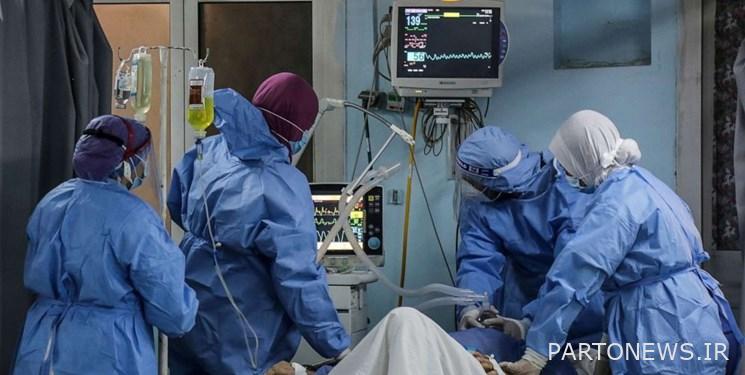 According to Fars News Agency, the Public Relations and Information Center of the Ministry of Health announced: So far, 64 million 697 thousand 187 people received the first dose, 58 million 56 thousand 675 people received the second dose, and 28 million 198 thousand 10 people received the second dose. They have injected the third corona vaccine and the total number of injected vaccines in the country reached 150 million 951 thousand 872 doses.
112 thousand 17 doses of corona vaccine have been injected in the country in the past day and night.
From yesterday to today, July 23, 1401, and based on definitive diagnostic criteria, 5,234 new patients with Covid-19 were identified in the country and 645 of them were hospitalized.
The total number of Covid-19 patients in the country reached 7,265,251.
Unfortunately, during the last 24 hours, 8 patients infected with Covid-19 died in the country, and the total number of deaths from this disease reached 141,464.
Fortunately, so far 7 million 66 thousand 475 patients have recovered or been discharged from hospitals.
413 patients with covid-19 are under care in the special care departments of hospitals.
So far, 52 million 803 thousand 836 tests for the diagnosis of Covid-19 have been performed in the country.
Currently, 4 cities are in red status, 14 cities are in orange status, 142 cities are in yellow status, and 288 cities are in blue status.
end of message/
You can edit this article

Suggest this article for the first page