bourse
Economical
The decrease in the price of steel in the London Stock Exchange – Tejaratnews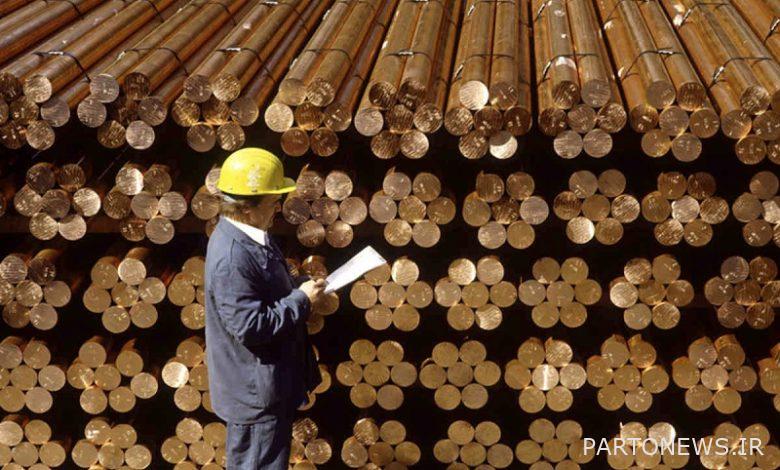 According to Tejarat News, the review of yesterday's trading of steel products in the most important European Metal Exchange (LME) shows that in the last trading hours in the London Stock Exchange, most of the steel sections recorded a price decrease, and meanwhile, rebar for daily delivery and Chinese hot plate increased in price.
According to Fouladban, based on information from the London Metal Exchange trading board, the price of each ton of rebar for daily delivery increased by $6 and reached $635. Also, one-month rebar future contracts were concluded with a drop of $3, at a price of $636 per ton.
In the meantime, each ton of scrap for daily delivery decreased by 4.5 dollars and was sold at the rate of 345 dollars, while the one-month delivery future contracts of this product decreased by 50 cents, with a price of 341 dollars and 50 cents per ton. The deal was made.
The one-month FOB futures contracts of the US were unchanged at $659 and 77 cents.
In addition, the one-month FOB China hot plate futures contract increased by $3 and traded at $528 per ton.