car
Economical
Economical
car
The details of the supply of 12,000 cars in the stock market / Peugeot 207 automatic with a price of 280 will be on the board + table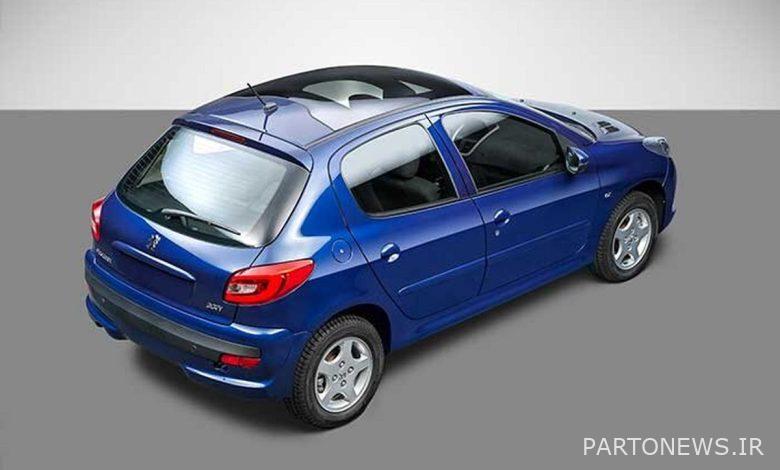 According to the online economy report, quoted by Tasnim, 2,000 Peugeot 207 automatic cars at the base price of 280 million tomans and 4,000 Peugeot 207 gear cars, each 185,500,000 tomans, on Sunday in Commodity Exchange Supplied.
2,000 Tara gears will be sold at a price of 256,500,000 tomans per machine. Also, 4,000 Shahin machines will be sold at the base price of 304 million tomans per machine.
The deadline for placing an order for these cars is 17:00 hours before the release and the amount of advance payment for these cars is 100%.
The final price of these cars is determined after the price discovery process and additional costs are added to it.