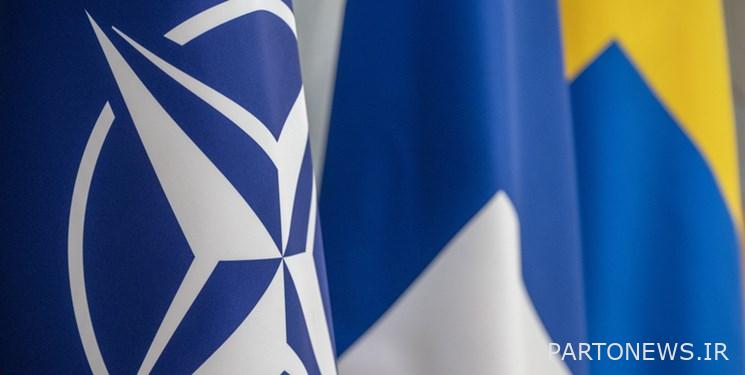 According to Fars International News Agency, NATO and the European Union pledged on Tuesday to strengthen their support for Ukraine to confront Russia.
According to "AFPNATO Secretary General Jens Stoltenberg said after signing a joint statement with senior EU officials: "We must further strengthen our support for Ukraine." "We must continue to strengthen the partnership between NATO and the European Union."
According to this report, member countries of NATO and the European Union have sent billions of dollars worth of weapons to Ukraine against Russia. The US, Germany and France have announced that they will supply armored combat vehicles to Ukraine, but Kiev has also requested advanced heavy tanks.
A British news channel reported on Monday that Britain is considering sending Challenger tanks to Ukraine to fight Russian forces.
According to "Sky News" news website, a source familiar with these talks said that the negotiations have been going on with Ukraine for several weeks and its purpose is to deliver a number of Challenger-2 tanks of the British Army to the armed forces of Ukraine (more details).
According to "Agence France-Presse", a senior official of the European Union also said: "We need to further strengthen our support for Ukraine."
European Commission President Ursula von der Leyen said: "I think that Ukraine should receive all the military equipment it needs to be able to defend its country."
According to this report, the Secretary of the Russian Security Council, Nikolai Patrushev, said on Tuesday that Russia is now at war with the US-led NATO military alliance in Ukraine, and that the West is trying to disintegrate Russia and eventually wipe it from the political map of the world. slow
In his remarks, he said that Russia's self-sufficiency disturbs the West, which seeks to divide it. According to this Russian security official, Russia needs a strong army and intelligence to neutralize military threats.
"The events in Ukraine are not a conflict between Moscow and Kiev, but a military confrontation between Russia and NATO, and above all the United States and England," Patrushev said.
While Russian President Vladimir Putin ordered a two-day ceasefire across the front lines of the conflict in Ukraine, Western officials beat the drum of hostility by rejecting the ceasefire proposal and announcing the continuation of military support for Ukraine.
The end of the message/t 50
You can edit this article

Suggest this article for the first page