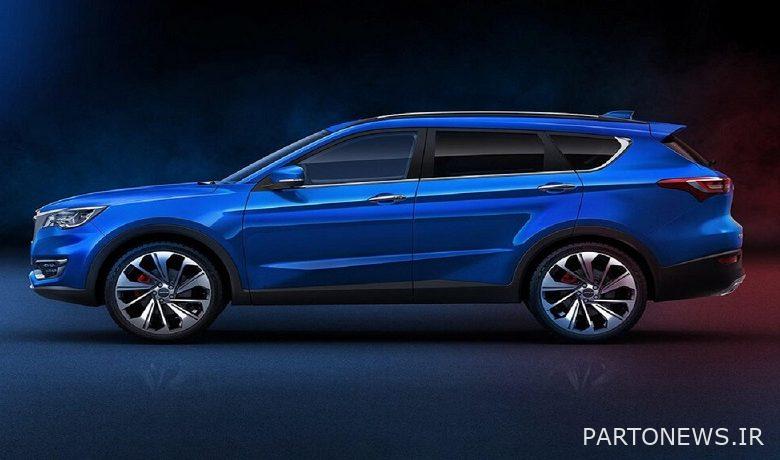 The Commodity Exchange program shows the increase in Fidelity car sales in the Commodity Exchange. A car that has attracted many customers these days. The price of Fidelity in the commodity exchange is mentioned in this report.
According to Tejarat News, Fidelity car is one of the cars that has many applicants in the commodity exchange and has its own fans.
Today, 22 Azar 1401, Fidelity cars in two colors, white and black, were released in the stock market.
A total of 486 Fidelity 7-seaters (white and black) were sold in today's car launch in the commodity exchange. Buyers' acceptance of Fidelity today was impressive and this is while Fidelity buyers preferred shopping in the commodity exchange over the market.
Today, 243 white 7-seater Fidelity cars were released in the commodity exchange with a base price of 772 million tomans. Also 243 black Fidelity 7 seater went on the board with the same price of 772.
The latest sales statistics of the 7-seater white Fidelity show that this car has many applicants.
It should be mentioned that after 51.75% competition, the white 7-seater Fidelity was sold at a price of 1 billion 171 million 475 thousand tomans.
Also, after 55.49 percent competition, the black Fidelity 7 seater was sold at a price of 1 billion 200 million 395 thousand tomans.
Source: news