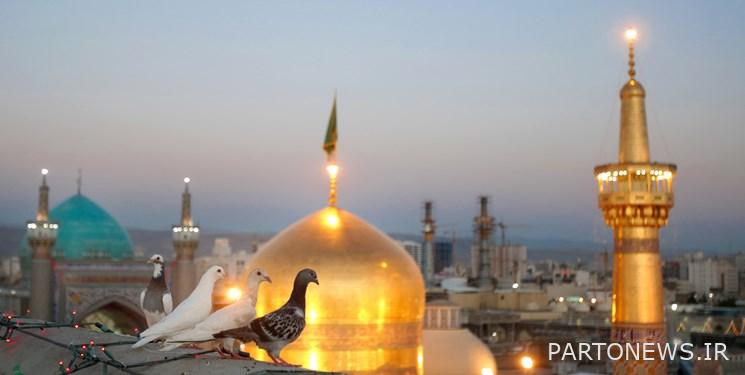 According to Fars News Agency, the insulting film "Holy Spider", which was screened at the Cannes Film Festival, shows the confrontation with the strategic depth and importance of religious cinema. In these narrations, that image full of love and goodness of the pure Imams is sometimes shown directly and in the form of historical monuments and sometimes in the form of social and family films of the day.
"Holy Spider" as a work that wants to break this image in the eyes of the world and tarnish this loving image, although it is like turning off a huge light with a faint breeze, but a sign of our weakness in expressing that kind image in the right way and It is also a manufacturer.
Although many films have been made since the beginning of the revolution about the holy site of the Imams and the relationship between their devotees and this area, and recently Behrouz Shoaib's film "No Priority" which was screened at the Fajr Film Festival, has dealt with the holy site of Imam Raouf, but still Productions in this field have not been impressive and comprehensive. I make this point because of the potential that lies at the heart of this situation.
Studies show that in the new era and according to its policies, the cinema organization has taken this path in a different way and has put the production of religious works on the agenda widely.
For example, it has been reported that the film organization has received a production license for the film "Namira", which is an adaptation of the Ashura story "Namira" written by Sadegh Karmiar, which Shahriyar Bahrani intends to make.
This point, and considering the other films that have been made and put on the agenda during these years, shows that this policy has been alternately on the agenda of the institutions and organizations in charge of making and producing cinematic works.
It seems that the production of works such as "Holy Spider" has no place in front of such works. Both thematically and in terms of form and aesthetics in the observance of cinematic principles. But this seems to be an excuse to pay more attention to this issue among filmmakers and film directors.
The efforts of the cinema organization in the new era to produce films with religious themes in this era and time should be auspicious. An age that needs more than ever to remember and repeat these clear celestial thoughts.
End of message
Suggest this for the front page