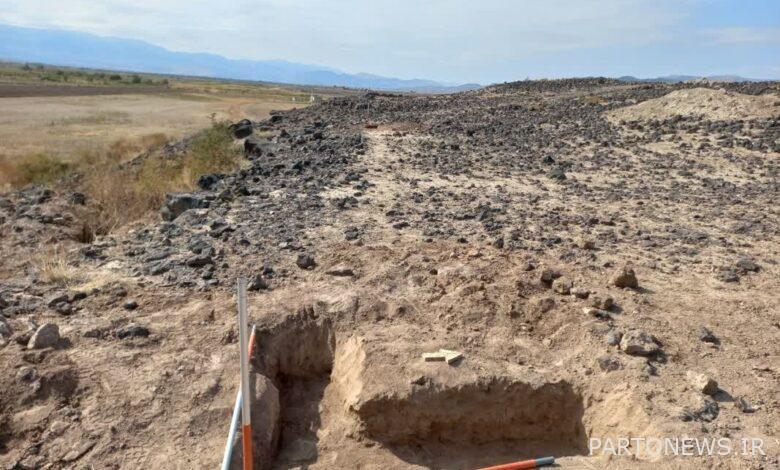 According to the Arya Heritage Report, citing the public relations of the General Directorate of Cultural Heritage, Tourism and Handicrafts of West Azerbaijan, Ali Khorablou announced this: This project was carried out by the Department of Archeology of Bo Ali University of Hamadan under the supervision of Hassan Salek Akbari for eight days.
The head of the Cultural Heritage, Tourism and Handicrafts Department of Mako and Poldasht added: In this project, some evidences of the exterior architecture of the castle were revealed, and if the archaeological excavation project continues, this castle can be visited as an open-air museum by travelers and tourists.
Stating that the cost of this project has been provided from the city credits of the West Azerbaijan Governor, he clarified: Minjiqali Qala Castle and historical site is located next to the main transportation axis of Mako to Peldasht and at a distance of about three kilometers from the Bazargan-Tabriz transit road.
end of message/