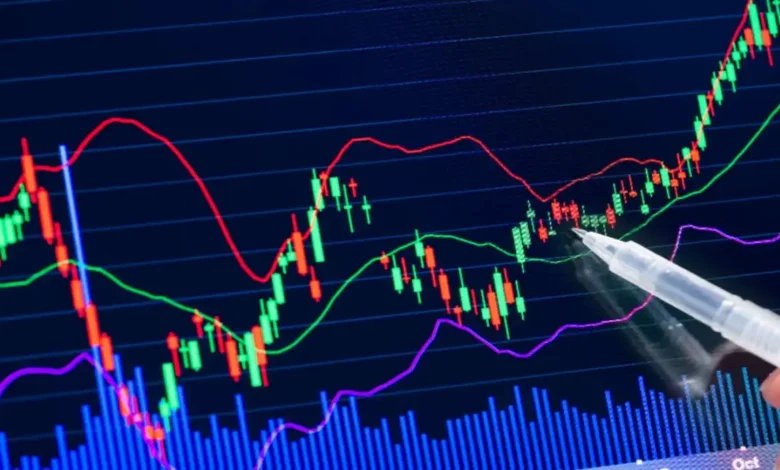 According to Tejarat News, the index of the whole stock market started rising today, but gradually, as the middle hours of trading approached, it turned downward and finally closed with a drop of 2,850 units. In this way, the index of the Tehran Stock Exchange went down by 0.13 percent today and ended its work at the level of two million and 118 thousand and 361 units.
The equal-weighted index also started today along with the total stock market index, and initially it was upward, but then it experienced decreasing fluctuations, and finally, by recording only 10 units of change (downward), it stopped. It should be mentioned that the total over-the-counter index today was at 26 thousand 187 points with a downward change of 31 points.
The volume and value of retail transactions
At the end of today's stock market trading, the volume of small stock trading, preemptive rights and stock funds reached five billion and 800 million shares, which indicated that the stock market was sleeping in the middle of the holidays. On the first day of October, the value of small transactions of stocks, preemptive rights and mutual funds reached 3,413 billion tomans and reached its seven-month low. It should be noted that at the end of today's stock market trading, 128 billion tomans of real money was withdrawn from the market.
Functions of symbols
Today, Hekshti and Shasta symbols had the most positive impact on the total index with 969 and 559 units, respectively. At the same time, the symbols of Fars, Shepna, Shabandar, Kegel and Shatran had the most negative impact on the overall index of the stock market. Meanwhile, Tekardan, Shasta, Hekshti, Khazamiya, Khagstar, Khodro and Shepna have been the most traded symbols.
In the foreign exchange, the symbols of Aria, Vespehr, Saba and Shegoya had the most negative impact and the symbols of Khavar, Hormuz and Khadizel had the most positive impact on the total index. Also, Netrin, Khavar, Bemold, Day, Fanfazar, Sadbir and Alis were the most traded over-the-counter symbols.
Read more reports on the capital market page.