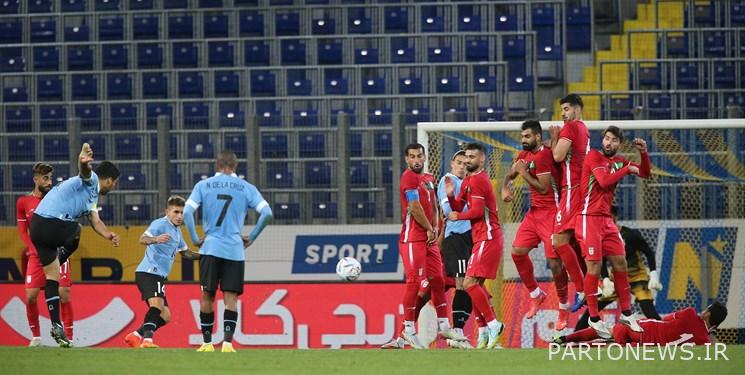 According to the sports reporter of Fars News Agency, the users of the famous Transfer Market website predicted the conditions of Iran's group on the eve of the World Cup.
According to predictions, at the end of the group stage, the national team of England and Wales will go to the elimination stage by placing in the first and second places, and the American and Iranian teams will not have a chance to advance by standing in the third and fourth places.
The interesting thing is that the transfer market prediction is not even equal in all groups. This topic in the Instagram post of this famous media has caused the reaction of users, why are all the groups categorized with 9, 6, 3 and zero points?
end of message/
You can edit this article

Suggest this article for the first page