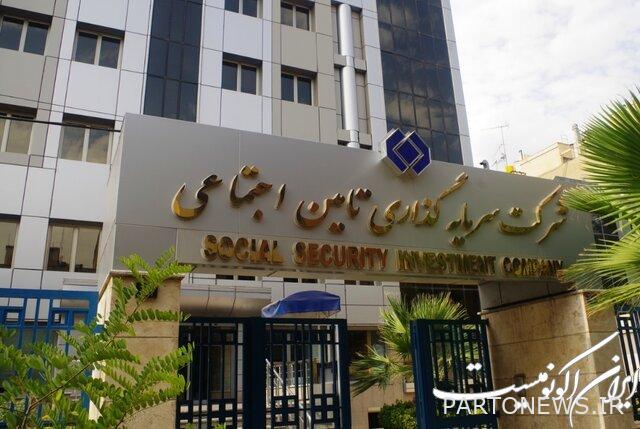 Ebrahim Bazian is an economist in a conversation with IranHe said about the economic situation and the level of profitability in Shasta holdings: In the last six months, compared to the same period last year, we have grown more than 52% in sales and more than 62% in profit.
He added: We hope to promise a good profit in the current financial year among the retirees who are our main shareholders as well as the real shareholders. A few weeks ago, the Shasta assembly was held and a good profit distribution took place despite the ups and downs of the capital market.
The CEO of Shasta stated that Shasta should continuously monitor its capital and investment flow and analyze it in accordance with the country's economic conditions and said: One of our transformational programs in line with the advancement of investment goals is the analysis of the capital portfolio in order to accurately Know where our weakness is, where our opportunities and strengths are, and what threats we face to production in the country.
Bazian continued: We also need to make the group more flexible, determine the tasks of some companies with low profit margins, merge some companies, and form new holdings in terms of structure.
Pointing out that more than 91% of our portfolio is in the capital market and in public view, he said: Shasta's assets belong to retirees and we must always be diligent in preserving this capital. We follow the flow of investment in Shasta based on past experiences and today's capacities.