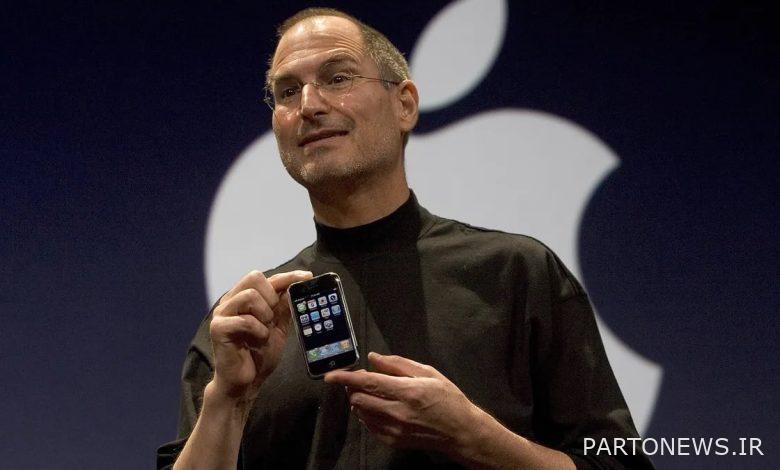 Today marks the 16th year that Steve Jobs has taken the stage at Macworld in San Francisco, California. The first generation of the iPhone showed to the world; The device that revolutionized the smartphone industry.
On January 9, 2007, Steve Jobs announced on stage that Apple wanted to reinvent the phone. Iphone In its time, it was a different phone compared to other products on the market and it used a futuristic design, a multi-touch display and the iPhoneOS operating system, and it also lacked any physical keyboard.
iPhone, one of the most influential phones in history
When Jobs introduced the iPhone, he introduced it as an iPod with touch controls, a telephone, and an Internet communication tool all in one device. The original iPhone had a 3.5-inch LCD screen, a 2-megapixel main camera, and a plastic and aluminum body.
From 2007 until today, Apple has introduced a new generation of iPhone every year with new features, and iPhones are undoubtedly one of the most influential phones in history. In 2010, Apple changed the design of its smartphones by introducing the iPhone 4, and the iPhone 4 became one of the most important iPhones in the lifetime of this device.
Two years later, the iPhone 5 arrived with a new design. This device was the thinnest phone in the world at the time and uses Retina display, A6 chip and 8 megapixel camera.
Over time, new technologies were added to iPhones; From Touch ID to Face ID and of course new designs such as notch and Dynamic Island.
Although Apple releases far fewer phones than Android manufacturers throughout the year, most of the profits from this market are deposited into the bank accounts of Cupertinos.
Today, the influence of iPhones is so much that usually every time Apple adds a new feature to them, after a while they make their way to Android phones. Of course, if the Cupertinos decide to remove a feature from these products, the Android manufacturers will follow it, like removing the charger from the iPhone box!