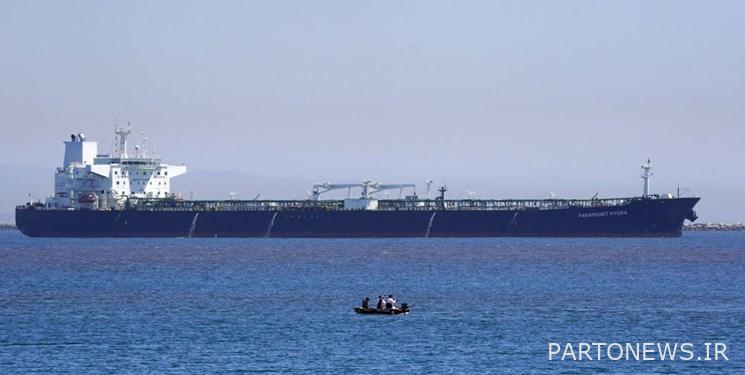 According to the reporter of Fars News Agency, according to Reuters, the American Chevron company, which after a 4-year hiatus, recently received the permission to export Venezuelan oil from the White House, plans to ship a shipment of 500,000 barrels to one of its refineries in the first step. Send "Mississippi" USA.
Called; The tanker that is supposed to transport this oil to the United States has arrived at the port of Jose in Venezuela and is waiting for loading.
Another oil tanker named Eagle, leased by Chevron, arrived in Venezuelan waters yesterday and is carrying 500,000 barrels of naphtha diluent.
Chevron and the state oil company of Venezuela have not yet reacted to the release of this news.
In November, the US Treasury Department granted Chevron a 6-month license to re-enter Venezuela's oil production and export industry. This permit was issued under the condition that all Venezuelan oil be sent to the United States and was implemented under the pretext of helping the Venezuelan government negotiate with the opposition. Of course, Washington had previously given permission to the two companies Eni of Italy and Repsol of Spain to transfer Venezuelan oil to Europe.
end of message/
You can edit this article

Suggest this article for the first page