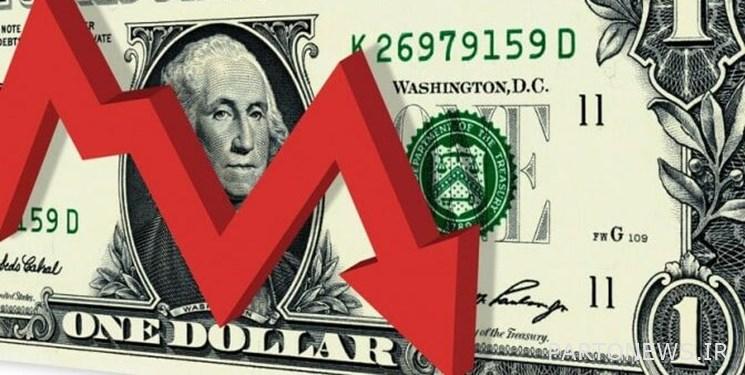 According to the reporter of Fars News Agency, quoted by Reuters, in today's trading, the Asian stock markets recorded a good growth, while the Hong Kong stock market recorded a better performance than other competitors.
The value of the dollar retreated somewhat in today's transactions, and the reason was that investors are waiting for the future decisions of the American central bank.
MSCI's broadest index of Asia-Pacific shares outside Japan rose 1.3 percent in today's trading, marking a third straight day of gains. However, in 2022, the mentioned index dropped by 20% and recorded its worst performance since 2008.
It seems that the European stock markets are witnessing a wave of buying, as the Euro Stox 50 index has risen by 0.36% and the German stock market has also grown by the same amount. The details of the decisions of the Central Bank of America in December are supposed to be published in a few hours, which will probably emphasize the need for high interest rates in this country for a longer period of time.
Investors in the dollar market are waiting to see how much contractionary policies will continue.
The value index of the dollar decreased by 0.21% against 6 other currencies in today's transactions. The British pound rose 0.1 percent against the dollar to $1.1981. The Japanese yen also increased by 0.12% against the dollar and reached 130.8 yen against the dollar.
end of message/
You can edit this article

Suggest this article for the first page