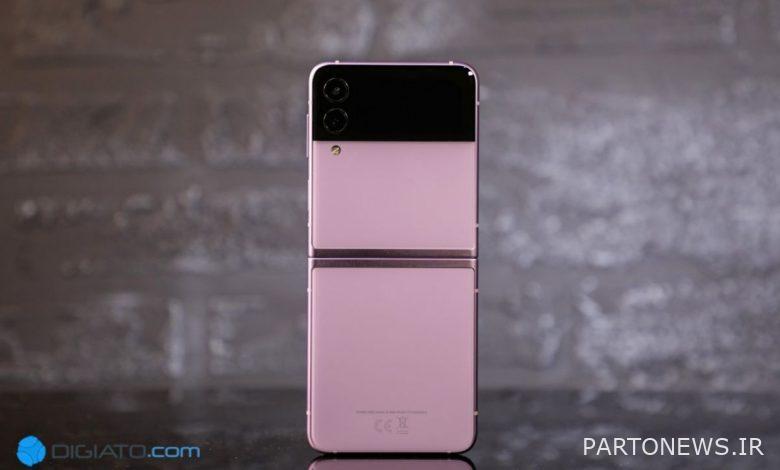 Samsung plans to meet its annual schedule, from The new generation of clamshell phones Unveil the Galaxy Z Fold 4 and Galaxy Z Flip 4. However, the Korean tech giant expects a new generation of their clamshell phones Twice as much Have sales from the previous generation.
«Ross Young» "Samsung is very optimistic about the bright future of its clamshell phones in 2022," he said, citing a reliable source. For this purpose, The Koreans are waiting Sales of these devices will double compared to the previous generation, namely Galaxy Z Fold 3 and Z Flip 3. These two devices will be very advanced in many ways, and this could be the biggest reason for their sales growth.
Reduce the price of Galaxy Z Fold 4 and Z Flip 4?
However, Samsung plans to double the production of its new clamshell phones compared to previous versions. This means that the supply of new Samsung clamshell phones will be wider than ever. As a result, Samsung could gain more market share in clamshell phones. Double production of these products can even mean Final price reduction Be that as it may, this is good news.
However, we have to wait for more official news about the Galaxy Z Fold 4 and Galaxy Z Flip 4 clamshell phones.
According to the latest reports, Samsung It owns more than 88% of the clamshell phone market and is still known as the main manufacturer of this market. Not many details have been released about the new generation of Hose tech clamshell phones, but it has recently been rumored that their battery capacity will increase compared to before.
However, Samsung may see its share decline from next year and the entry of more competitors such as Xiaomi and Oppo. However, Samsung's main competitor will be the clamshell iPhone, which we are still years away from introducing.