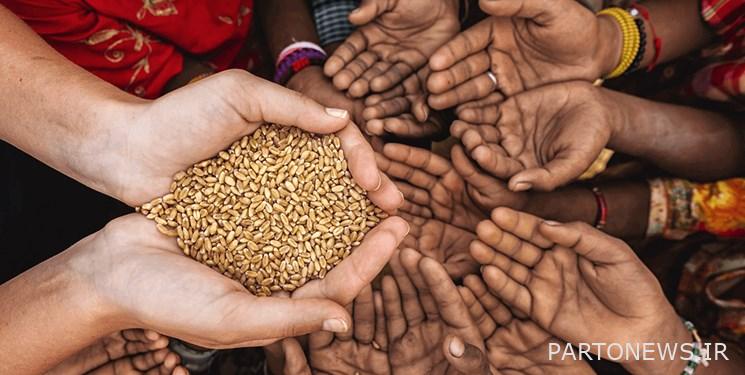 According to the Fars News Agency's International Economics Group Oil PriceThe military conflict between Russia and Ukraine looks set to lead to a growing food insecurity crisis and a sharp rise in food prices.
Food and Agriculture Organization of the United Nations (FaoFood prices hit a record high last month, it reported last week.
Food price index Fao In March, it increased by 12.6% compared to February, while in February it reached the highest figure since 1990. This figure was 33.6% higher than in March 2021.
Russia and Ukraine accounted for about 30 percent of world wheat exports and 20 percent of corn exports in the past three years. Sanctions against Russian exports and Ukraine's inability to harvest due to the war have pushed up wheat and grain prices.
Cereal price index Fao March was 17.1 percent higher than the previous month, February. Meanwhile, the index of vegetable oils increased by 23.2% due to the increase in the price of sunflower seed oil, of which Ukraine is the main exporter.
The sugar index increased by 6.7 percent and the meat index increased by 4.8 percent.
According to the report Fao"The EU and India are expected to increase their wheat exports, while Argentina, India and the United States are expected to export more corn to make up for the shortage of exports from the Black Sea region."
Food prices are expected to rise 14 percent this year, according to the International Monetary Fund.
The fund recently cut global economic growth to 3.6 percent this year.
end of Message/
Suggest this for the front page