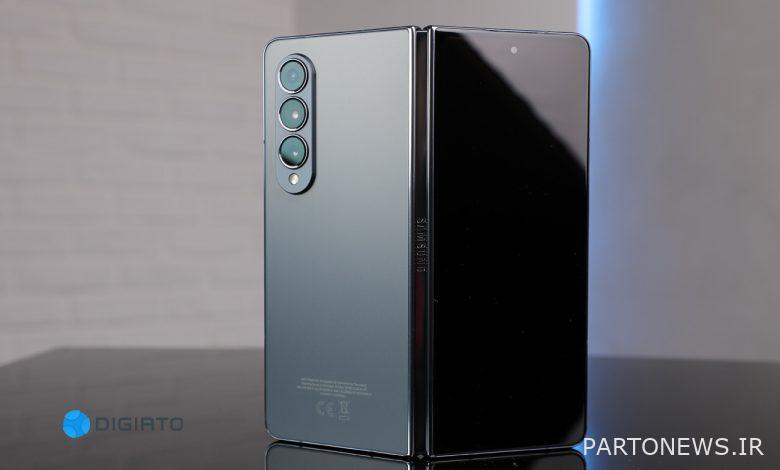 While still secret Galaxy S23 Unannounced, we are witnessing the spread of rumors about the next generation of Samsung foldable phones. According to a new report, Samsung for Galaxy Z Fold 5 Like the Galaxy S22 Ultra, it has a special slot for the S Pen and also goes for a new chip.
A Vietnamese website called The Pixel In a report It is claimed that Samsung's next foldable phone will use a new 4nm chip called Qualcomm Snapdragon 985 5G is equipped This is the first time we've come across the name of such a chip, and as you might guess, Qualcomm hasn't announced it yet.
The claim of The Pixel's report differs from that of another tech website, ET News. In the past, this Korean website claimed that the Galaxy Z Fold 5 with the chip Snapdragon 8 generation 2 It arrives. Therefore, we still have to wait for the release of more information; Of course, there is a possibility that the Snapdragon 985 5G is actually the 2nd generation Snapdragon 8 Plus.
The thickness and weight of the Galaxy Z Fold 5 will increase
According to a new report, Samsung will increase the thickness of its next-generation foldable phone, from the 6.3 mm of the Galaxy Z Fold 4 to 6.5 mm It means that of course it is not very noticeable. In addition to the thickness, the weight of this new smartphone also increases a little. Probably the reason for this increase in thickness and weight is related to the special position of the S Pen.
According to past rumors, Samsung in the Galaxy Z Fold 5 from the main triple camera with Main sensor 50 megapixel ISOCELL GN3 It also comes with a 12-megapixel selfie camera. Currently, more information about this device has not been disclosed.
Samsung is expected to August 2023 From Galaxy Z Fold 5 included Galaxy Z Flip 5 to unveil Of course, before these products, we will face the Galaxy S23 series. The new generation of Galaxy S series phones will be introduced on February 12.