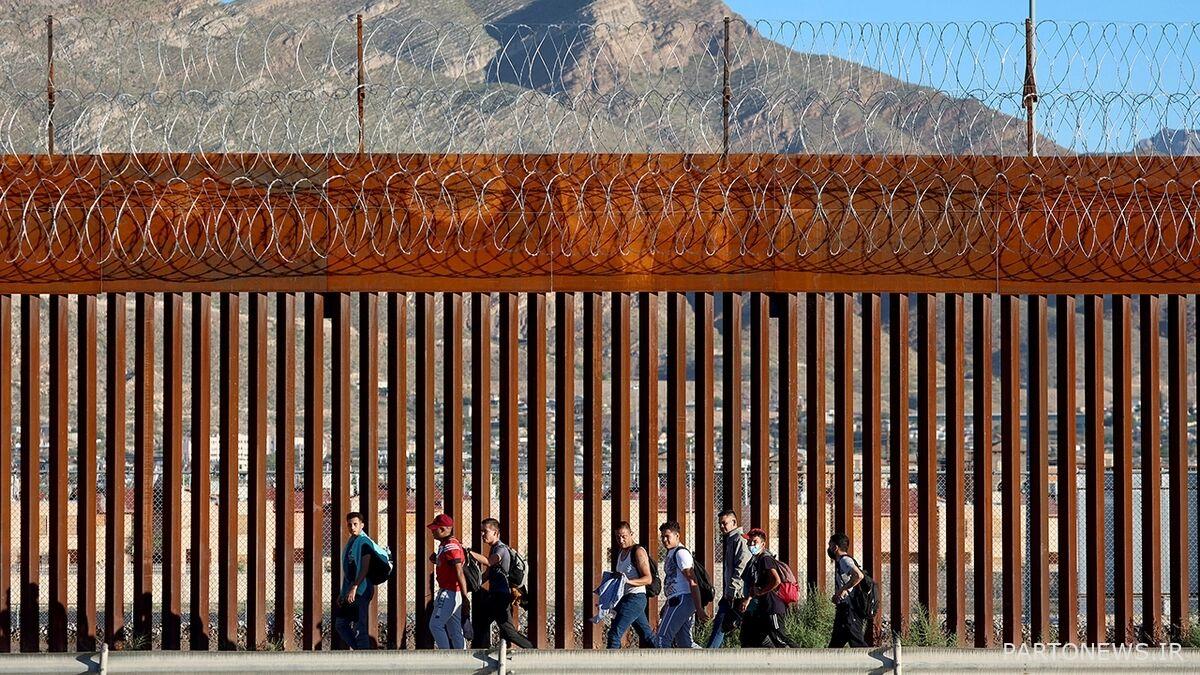 The representatives of the Islamic Council approved the plan to establish the National Residence Organization in order to organize the immigrants.
According to IRNA's parliamentary reporter, in the meeting of the Islamic Council on Sunday (November 22), the continuation of consideration of the report of the country's internal affairs commission and councils regarding the plan to establish a national residency organization, which is merged with the bill to establish the organization of foreign nationals' immigrants, is on the agenda. and with 141 votes in favor of parliament members against 91 votes against, the general aspects of this plan were agreed.
Before voting, Seyyed Ali Ediani, as the representative of the government, said: "The government agrees with the principle of organizing the immigrants, that's why the government sent a bill about this to the parliament in order to organize the issue of foreigners and immigrants."
He added: Some representatives presented a plan similar to this bill, while the bill is ahead of the plan. Despite the government's agreement with the organization, there are serious problems and weaknesses, an example of which is the violation or amendment of 15 permanent laws of the country in this plan.
The representative of the government reminded: For example, if you see Note 3 of Article 24 and the provisions of Article 25 of this plan, you will notice the flaws of the plan. If this plan is not returned to the commission to fix the problems, it is in conflict with the country management law, numerous articles of the civil law and the law of the sixth schedule.
Ediani pointed out: For example, in Article 25, the issue of special residence or permanent residence, which is related to the rights of a person who has accepted Iranian citizenship, there are other problems with this plan, and it is better to refer it to the commission and correct its details.
Mohammad Saleh Jokar, the head of the parliament's internal rules commission, said: There are more than 5 million immigrants and nationals in the country, while the number of immigrants in 73 countries is less than 5 million. But these immigrants use hidden subsidies and have obtained many job opportunities and influenced the original culture of the country.
He added: The government presented a bill for the establishment of the National Migration Organization and it was merged with the plan of the parliament to organize these nationals. In this plan – the bill is about organizing residence and we do not give citizenship.
The head of the commission of internal affairs of the country and councils reminded: Today in the world, the issue of immigration is the main topic of discussion and countries take immigrants for economic issues. But immigration is necessary in our country without exit. Based on this, today we will vote on the general aspects of the plan, and the details will be reviewed in the commission.
Jokar pointed out: We ask all the institutions to express their opinions in this regard so that it can be examined in detail.
Source: IRNA