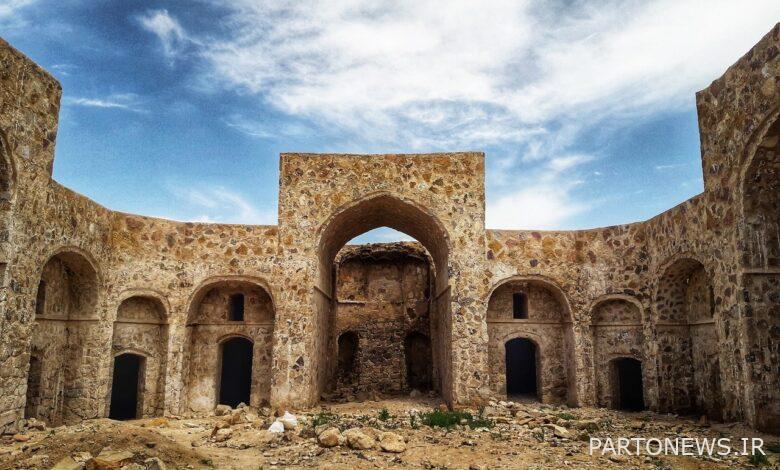 According to the Arya Heritage report, citing the public relations of the General Directorate of Cultural Heritage, Tourism and Handicrafts of North Khorasan, the Rabat Qoli caravanserai, as the only work of North Khorasan province, is one of the 56 caravansaries that were presented in September of this year at the meeting of the UNESCO World Heritage Committee in Riyadh, Saudi Arabia under the title Caravans of Iran. was registered
In the text of this celebration, it is stated: The cultural heritage of the ancient land of Islamic Iran is a valuable and stable treasure for the honor and greatness of the proud nation of Iran. The registration of "Iranian caravanserais" as a sign of Iran's architectural genius in the 45th meeting of the UNESCO World Heritage Committee is the result of cooperation, compassion and collective efforts of experts in the field of cultural heritage.
This continuous round-the-clock effort, which has led to the registration of Rabat Qoli as the first historical work of North Khorasan province in the file of "Caravans of Iran" in the UNESCO world list, has definitely strengthened the nation, created social vitality and the proud grandeur of Islamic Iran.
I sincerely thank you for your constructive cooperation to make Rabat Qoli a UNESCO World Heritage Site. It is hoped that you will be diligent and successful in protecting the valuable heritage of this land under the shadow of His Highness's attention.
end of message/