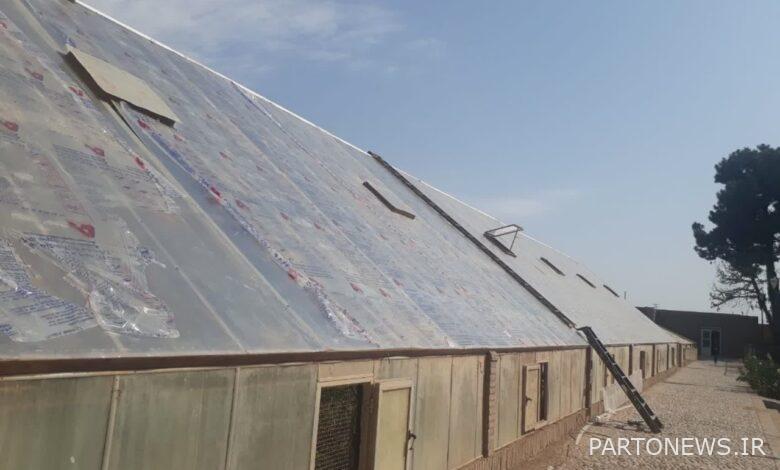 According to Arya Heritage report, quoting the Public Relations Department of Khorasan Razavi Cultural Heritage, Tourism and Handicrafts, Kamal Khani announced this news and said: This project will be implemented with a credit amounting to one billion and 400 million Rials.
Head of Cultural Heritage, Tourism and Handicrafts Department of Neyshabur continued: In this organizing plan, measures will be taken including replacing the roof covering and repairing the walls.
Khayyam Nishabouri is a great Iranian poet, astronomer, mathematician and philosopher of the 5th century AH, whose important works in the field of various sciences have been remembered by him, although he is mostly famous among Iranians because of the heartwarming quatrains he composed.
The tomb of Khayyam Nishaburi is one of the famous places of Nishabour in Shadiyah neighborhood. The building of this mausoleum is considered one of the outstanding works of Iranian architects, which is registered in the list of national works of Iran.
end of message/