Culturalists and schools
social
The Guardian Council's objections to the "Teacher Ranking" bill were resolved – Mehr News Agency | Iran and world's news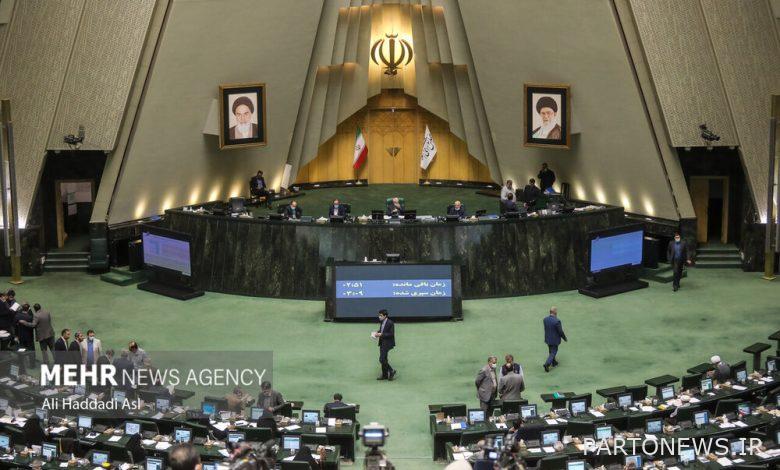 According to the Mehr correspondent, Mohammad Baqer Qalibaf, Speaker of the Islamic Consultative Assembly, said in a public session of the Islamic Consultative Assembly today (Sunday, March 6) that the Guardian Council has raised objections to the teachers' ranking bill. The Education Commission referred and the Commission, after conducting the necessary investigations, implemented the amendments proposed by the Guardian Council.
He added: "According to Article 182 of the House Rules of Procedure, in the budget review order, we must continue the budget review sessions uninterruptedly throughout the week and no other issue should be on the agenda, but this article has a comment according to which if the contents Immediate and urgent plans, including two urgent plans and bills, etc., which, in the discretion of the parliament, cause damage, must be decided upon.
The Speaker of the Islamic Consultative Assembly stated: Therefore, now in the meeting, voting We will have the proposal of the Education Commission to amend this bill and voting To be placed.
It is worth mentioning that after the remarks of the speaker of the parliament, the teacher ranking bill to Vote It was approved and its amendment was approved by the members of parliament.