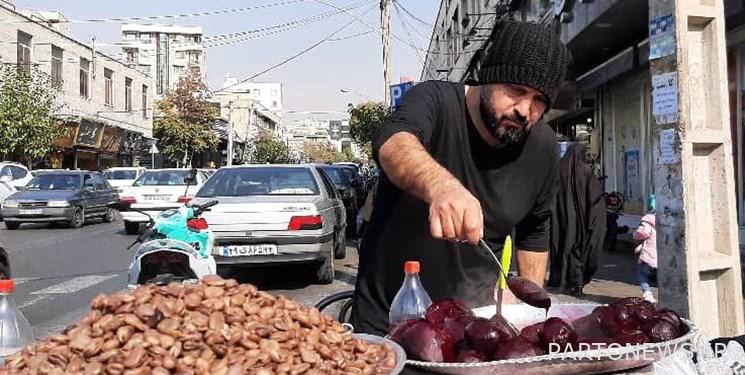 According to Fars news agency, this week Nasima TV program went to the best friend of every person. A friend who is always with people and is their best friend and helper at any time and in any place. On the occasion of book and reading week, Nesima's hidden camera went to this subject this week to show how important a book is in everyone's life.
In the first part, the actress Nesima went to the people in the form of a lip seller to treat them with a book flavored lip service. The actor gives people a hot lip by tearing the pages of a book to show their reaction to what happens to a book.
In the second part, Nesima goes to an amusement park and asks people who want to buy tickets to name some books and if they answer correctly, they can use the amusement park for free.
Nasima's hidden camera is broadcast every Thursday and Friday on Nasim network, which deals with cultural and social issues in the direction of creating culture in the society.
end of message/
You can edit this article

Suggest this article for the first page