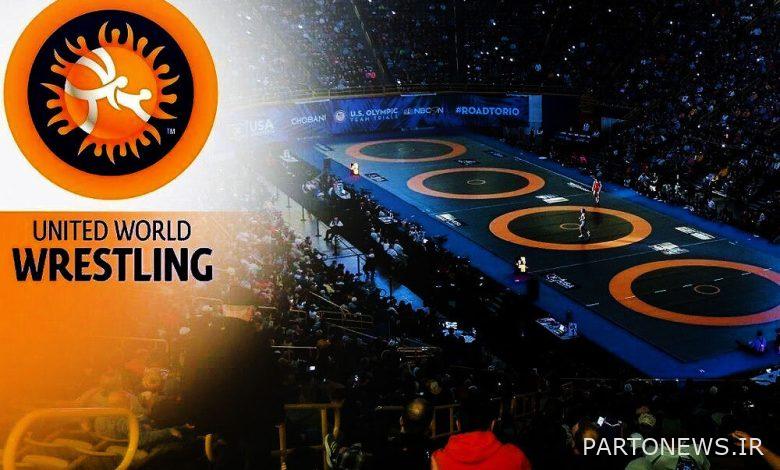 According to Mehr News Agency, the World Wrestling Union announced that the city of Istanbul, Turkey, which recently hosted the Yasardoوu Ranking Tournament, has been selected as the host of the 2023 World Under-17 (Junior) Championships.
Also due to the development of wrestling in South America, the hosting of the 2024 World Junior Championships was entrusted to the city of Buenos Aires, Argentina.
The 2022 World Junior Wrestling Championships will also be held in Rome, Italy.