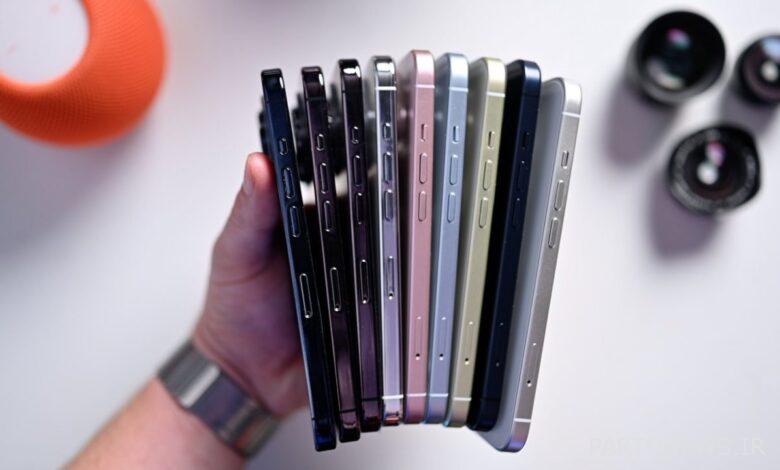 Less than a week until the introduction of the family iPhone 15 Apple has remained, and now images of replicas of this series have been published, which show their design in different colors.
According to images published by AppleInsider As a replica of the iPhone 15 and 15 Plus, these devices will be available in five colors: white, black, blue, yellow and pink/red. As announced in previous rumors and renderings, the colors of this new series are softer and lighter than the previous generations.
The black and white color options of this series are not much different from the previous versions and their back panel is uniformly glossy and its edges are matte. While the black version looks completely black, the edges of the white iPhone 15 appear slightly silvery.
The yellow color of the iPhone 15 has become a little lighter than its previous generation, and its pink color is far from the previous reports in which it was seen as more lively.
iPhone 15 Pro color scheme
iPhone 15 Pro versions are also available in four colors: silver, black, gray and blue. Apparently, the most prominent color option for the iPhone 15 Pro is blue, and Apple will probably focus its marketing on this color. Also, in these images, the blue color of the new iPhone is a little darker than the Pacific Blue color of the iPhone 13 Pro.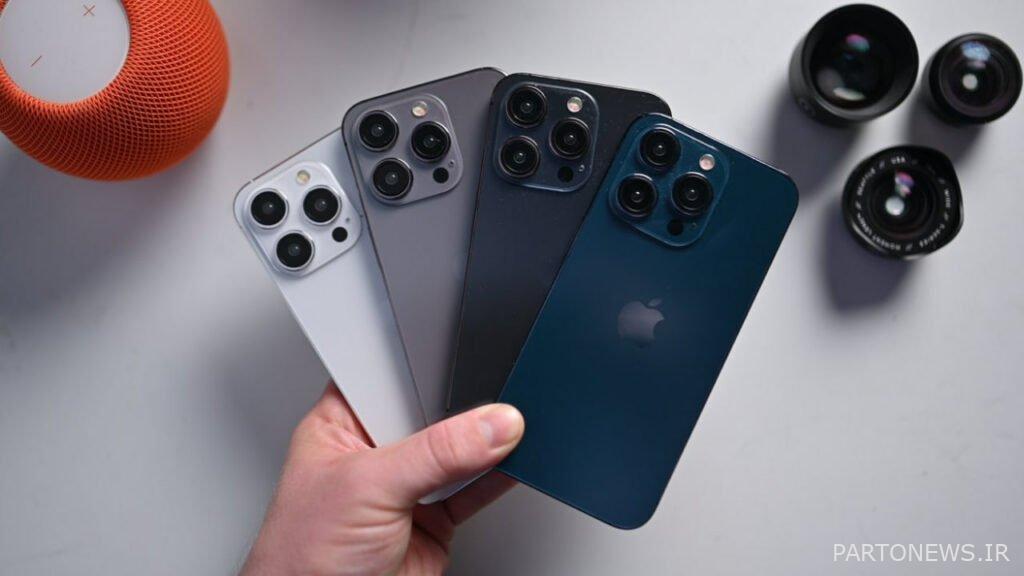 The iPhone 15 mockups also feature some of the rumored features of the series, including a USB-C port, a slightly improved design, and a dynamic island above the devices' display. While these images show the iPhone 15 with a SIM tray, Apple will remove them for some international markets and use an eSIM.
Apple recently announced the holding of its next event called "Wonderlust" on September 12 (21 Shahrivarmah) at 20:30 Tehran time. In this event, we will witness the unveiling of iPhone 15 series phones.