According to Fars news agency, Masoumeh Nasiri, Secretary General of UNESCO Media Literacy Development in Iran and Media Literacy Researcher in Tehran's Salam morning program, said: Part of the main tasks of the media is to arouse emotions. As a result, whenever people feel that they are at risk of becoming emotional, they should communicate with each other. disconnect with that media; Words are one of the tools that create emotional arousal. These words are the things that form an emotional contagion so that people feel that the community is doing something and they should join the people of the community; Following such a problem, the topic of hashtags arises.
Nasiri continued: The emphasis of the opposition media is on words such as public protests and nationwide strikes, which make the audience think that all people are taking actions and they should also enter this path. Now these actions are carried out by cultural and artistic figures and cause the emotions of the audience to be involved.
* They use the word "accused" instead of "criminal" to arouse emotions
He added: "The opposing media use different words to create wrong concepts in the minds of the audience." In their media, they use the word "accused" instead of "criminal" to arouse the emotions of others. Audiences should reevaluate when faced with the news and put themselves in other people's shoes to understand what the right decision and the right situation are.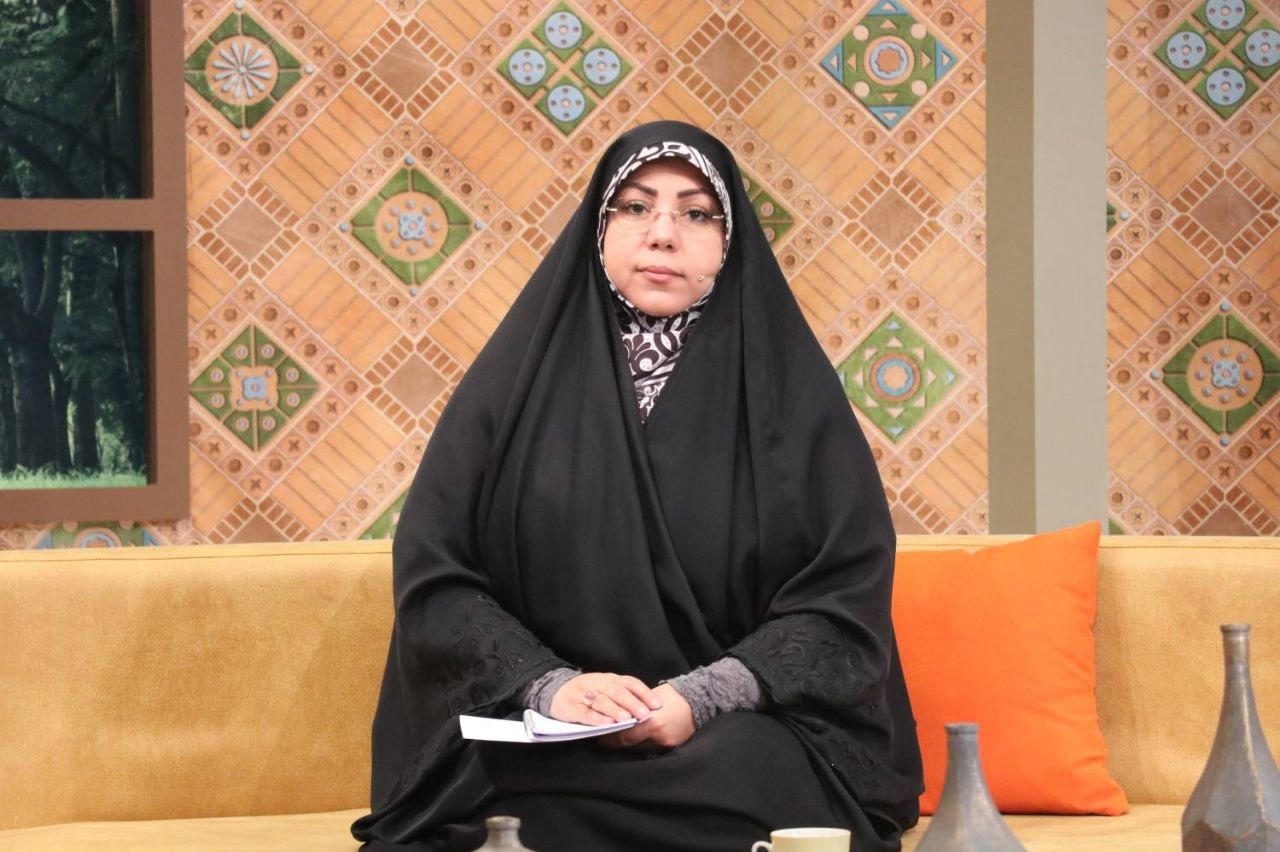 He stated: The media is putting pressure on the public mind and trying to disappoint them about the future of the country, so the audience should know what their role is in this process and how they are being abused by the opposing media.
* We should not be silent because of the fear of rejection
Nasiri said: We should not be in a spiral of silence in this situation; This means that we should not be silent and stop expressing our opinions due to the fear of rejection. People who know what is right should not refrain from speaking the truth.
He continued: When the audience finds out the truth and positive points, they should express them so that all people understand it and the right path is determined. One of the most important actions for different people is to avoid staying in the spiral of silence.
end of message/
You can edit this article

Suggest this article for the first page