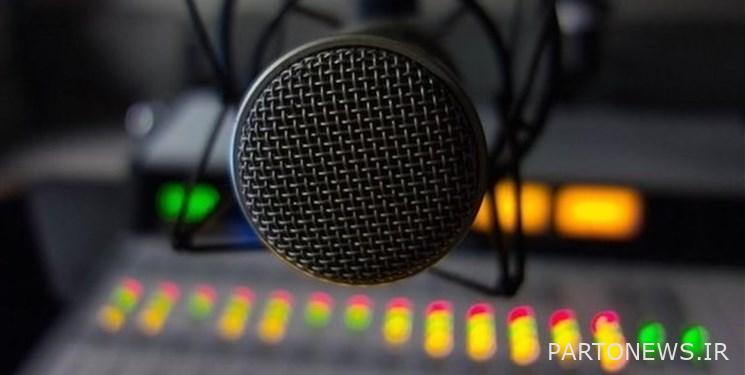 According to Fars news agency, Ali Bakshizadeh, the deputy voice of the Broadcasting Organization, appointed Reza Kochzadeh Tehmatan to the position of managing Resistance Radio for the third year in a row.
Resistance Radio is launched on the occasion of commemorating the third anniversary of the martyrdom of Lieutenant General Haj Qassem Soleimani (for the third year) with the aim of explaining the concept of resistance in the discourse of the Islamic Revolution and recognizing and introducing the school of martyr Haj Qassem Soleimani.
In part of this ruling, missions include: explaining the conceptual model of resistance in the thought of the Imams of the Revolution, explaining the discourse of the Islamic Revolution and promoting the authentic culture of sacrifice and martyrdom, explaining and representing the indicators and components of the school of Martyr Soleimani, representing the dimensions of Martyr Soleimani's personality and modeling his lifestyle. He and… have been entrusted with the responsibility of the director of Resist Radio, so that in constructive interaction with the foundation of the Martyr Haj Qassem Soleimani School, the media headquarters of the Haj Qassem Soleimani School in the Broadcasting Organization and using the capacities of other radio networks, he can fulfill his mission in this network. to do
It is worth mentioning that Kochzadeh Tehmtan is currently the manager of the Dialogue radio network and has the experience of managing radio stations such as Arbaeen Radio, Electoral Radio and Elginal Radio.
Resistance Radio can be received from December 29th to January 30th on the 95.5 MHz FM band, as well as the Iransada application.
end of message/
You can edit this article

Suggest this article for the first page