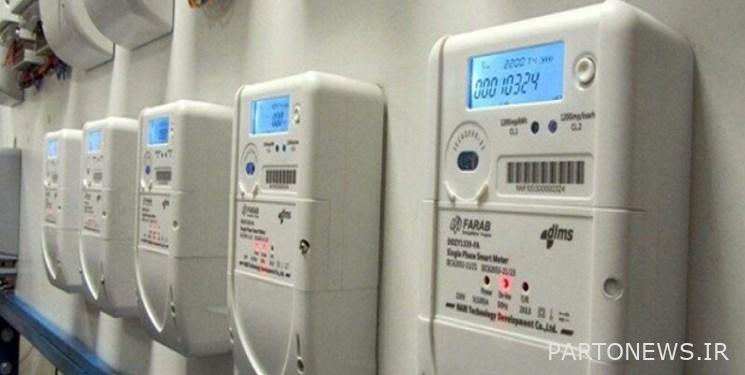 According to the economic correspondent of Fars news agency, according to the information of Tovanir company, the statistics of the installation of controllable smart meters in the country reached 89 thousand 550 meters in the last two months of 1401.
According to this information, 4392 meters for industrial subscribers, 14902 meters for office subscribers, 19461 meters for agricultural subscribers, 28207 meters for commercial subscribers, 22346 meters for household subscribers and 242 smart meters for generators have been installed.
According to Fars report, smart electricity meters provide the possibility of visibility and controllability of electricity consumption of subscribers and provide the means of implementing consumption management policies for the management of the electricity network.
end of message/
You can edit this article

Suggest this article for the first page