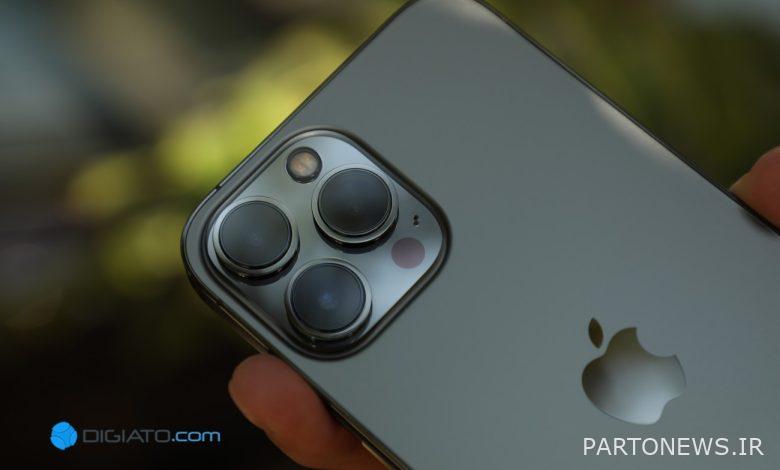 According to new research reports, Apple In the first quarter of the new year, 62% It has more than $ 400 in premium or premium handsets on the market, and the iPhone 13 series has had a big impact on that success.
In a new report, Counterpoint shared data showing Apple has reached its highest first-quarter share since 2017. In the premium handsets market it is arrived. Although the smartphone market as a whole has shrunk, Apple's share of the market is growing.
The Impact of the iPhone 13 on Apple Market Growth
As shown in the chart above, Apple's market share for these high-end handsets has risen from 57% in the first quarter of 2021 to 62% in the first quarter of 2022. The institute's research also shows that a large portion of Apple's share is owned by the series IPhone 13 It has been the best-selling model in the world since October 2021.
Although Samsung In this part of the market, it has gained the second place, but its share is probably due to the delay in the release of the series Galaxy S22 decreased. In the first quarter of the new year, the Koreans managed to get a 16% share of the premium handsets market, which is less than last year with a share of 18%.
However, Counterpoint explains that the Galaxy S22 Ultra has been quite successful as a combination of the best of the S series and the Note series.
Huawei Over the past year so far, it has seen a huge decline in its share, which has changed from 9% to 3%. About other brands, share Xiaomi (4%) and ویوو (3%) has not changed compared to last year and only اوپو Has experienced a growth of 1%.
Apple had equipped the iPhone 13 series with its latest chip, the A15 Bionic, and they also went for a smaller notch. In three months, the company is set to introduce the iPhone 14, which was previously reported in another report, changes from the previous generation.