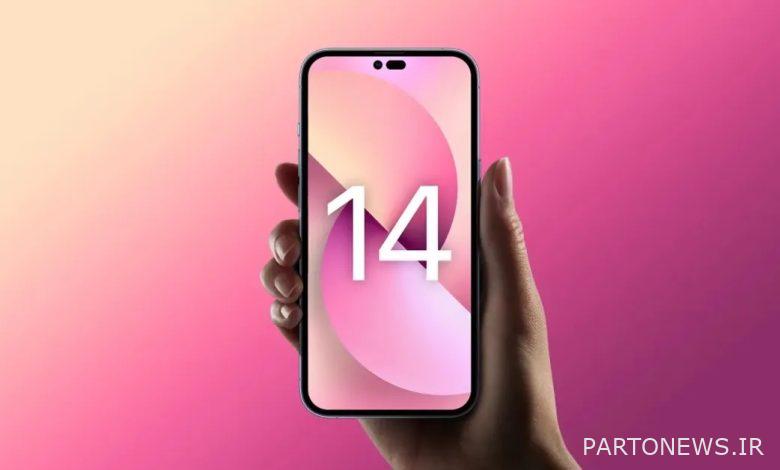 Apparently rumors and product revelations Apple They are endless because according to the AutoCAD design published on Twitter, the phone IPhone 14 Pro It will have a narrower margin compared to its current generation. This design, by juxtaposing two similar models from two generations, clearly shows that the side margin of the new generation has been delicately reduced.
Of course, this difference is not obvious at first glance, but if we put it along with other changes, such as the transformation of the previous generation's large notch into two smaller holes, we see that the display area has been effectively enlarged. However, it may be a little early for this conclusion now.
Although the AutoCAD design mentioned This is not the first example, and we've seen AutoCAD-based detailed renderings before; Rendering the exact dimensions of the iPhone 14 Pro is a bit thicker than its predecessor and has not changed much in terms of width and length.
Other new information from iPhone 14 series
Putting all the rumors and rumors together, we realize that most of this information does not contradict each other, and now we can speculate more confidently about Apple's plans for the iPhone 14 series.
IPhone 14 series in terms of dimensions with two screens 6.1 what about this And 6.7 what about this Will be available in both regular and Pro models, it is also possible that the new design without Apple Notch will be used exclusively on Pro models.
Another case is that said Ming Chi KooApple Product Analyst All 14 Series models will be equipped with selfie camera autofocus.