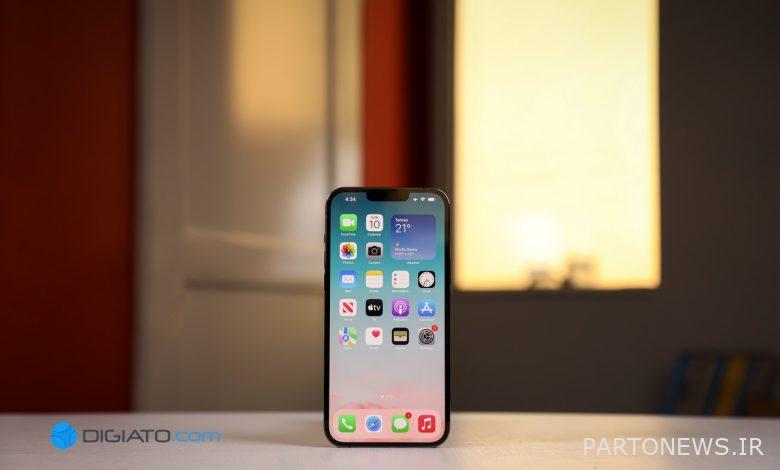 Apple to supply OLED display, according to a new report IPhone 14 With Chinese company BOE Has signed a contract worth 50 million yuan ($ 8 million).
Apple is trying to increase the number of its suppliers every year, and now it is the turn of the iPhone 14 series to be supplied by various companies with OLED displays. While the Cupertinos only collaborated with Samsung when OLED displays were introduced to iPhones for these panels, there will be three companies working on the next generation of iPhones.
BOE, iPhone 14 display supplier
According to a new report, Company BOE Panels 6.1 inch OLED Will be available to Apple, so Samsung and LG will produce displays for the other models, the iPhone 14 Max and the Pro versions.
With this agreement, BOE will supply the new iPhone screens for the first time. The Chinese had previously made displays for previous generations of iPhones or made repair screens for Apple.
The report comes just weeks after news broke that the BOE was preparing to supply OLED panels for the next generation of iPads and MacBooks. The company is expanding the B16 plant in Sichuan and bringing more equipment to meet Apple's needs in future contracts.
A recent report also notes that the BOE has experienced its best year since launching OLED panels. The Chinese company's annual report showed that they were able to supply nearly 60 million OLED panels, a 60% increase over the previous year.
This supply of Old Panel has made BOE the highest in China and the second largest in the world after Samsung. The Koreans have a larger share of the global market than the BOE, although their share is likely to decline in the future.