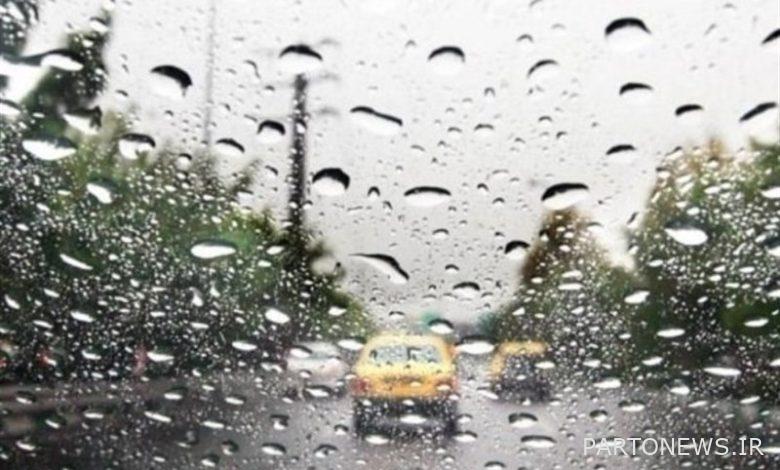 According to Moj News Agency, based on the data and meteorological forecast maps of Tehran province during the next five days with intermittent infiltration of rainfall system tabs, partly cloudy to partly cloudy in some hours cloudy with strong winds, sometimes with rain and thunderstorms. And electricity and the possibility of hail, especially in the afternoon, is forecast, which is expected in some parts, especially in the southern parts of the province, sometimes with very strong winds and dust and reduced visibility.
According to the Tehran Meteorological Department, Varamin station with a maximum temperature of 32 degrees Celsius has been reported as the hottest spot in Tehran in the last 24 hours.
The sky of Tehran tomorrow (May 7) is slightly cloudy and in the afternoon gradually cloudy and sometimes scattered rain with strong winds with minimum temperature of 19 and maximum temperature of 27 degrees Celsius and during Thursday (May 8) partly cloudy and sometimes thunderstorms. Lightning and strong winds with a minimum temperature of 19 and a maximum temperature of 27 degrees Celsius are forecast.
Rainfall during the last 24 hours
According to the General Meteorological Department, rainfall has been recorded in some stations of Tehran during the last 24 hours. The amount of rainfall in Lavasan is 1.9 mm, Firoozkooh 1.8 mm, Damavand 1.1 mm, Abali 0.8 mm. Shemiranat was 0.1 mm, Varamin and Imam Khomeini Airport were 0.01 mm.