car
Economical
The law on organizing the automobile industry made imports conditional!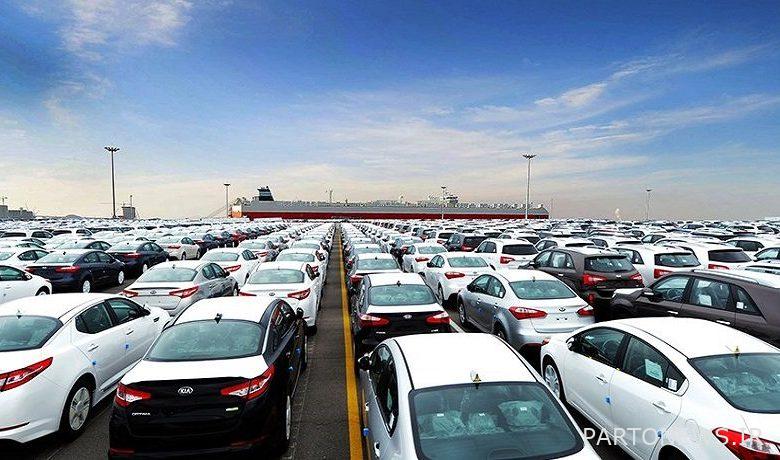 According to Tejarat News, Mohammad Baqer Qalibaf, the Speaker of the Parliament, wrote a letter to the President of the Republic of Iran yesterday. car Notified the government. According to this law, car imports are licensed for five years.
As Young Journalist Club Reported Automotive Industry LawObliges the Ministry of Silence to compile and approve the car import regulations.
Previously, the "High Board for Supervising the Implementation of the General Policies of the System", Conditional car import Considered contrary to some general policies of the system. However, the resolution of the parliament has been approved after review by the Expediency Council.
What about conditional car imports?
the world of economy In this regard, he wrote: It seems that the Ministry of Industry, Mines and Trade is seeking limited and conditional imports to persuade the opponents of import liberalization and under the pretext of protecting domestic production.
Meanwhile, the import regulations have not been finalized three weeks after the end of the four-year import ban. One of the reasons for the protracted trend is the central bank's opposition to the lack of currency.
Possible import conditions
Apparently, imports should not be done on a large scale and in accordance with the previous conditions. An example of this is the correspondence of Minister Reza Fatemi Amin Samat with the President. In these correspondences, he stated the reasons for the import, emphasizing that the country's car industry will not be harmed by the arrival of foreign cars.
Seyed Reza Fatemi ‌ Amin promised that the import rules would be adjusted so that most of them would be allocated to cheap and low-consumption cars. In fact, luxury products are not going to be imported.
Minister Samat's other promises to the President are that, firstly, the share of imports from the supply of cars in the domestic market will be small, and secondly, the requirement to transfer technology to importers has been considered.
Finally, it seems that the foreign exchange ceiling is to be considered for imports, so that according to Minister Samat, the maximum foreign exchange requirement for the import of this product to the country is $ 1.5 billion.
According to Tejarat News, some experts believe that the conditional and limited import of cars can not do much to balance and regulate the market and break the monopoly in this area effectively.