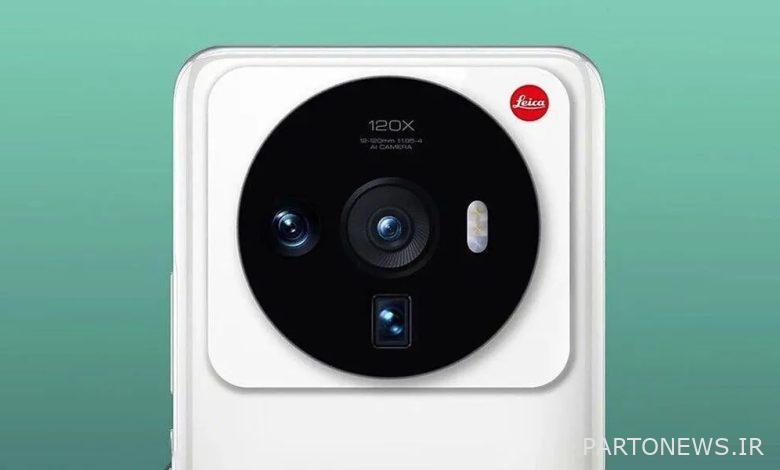 Recently a live image from Xiaomi 12 Ultra The rear panel displays with a large camera module.
This image is by Twitter account Shadow_Leak The release shows that the 12 Ultra has a special emphasis on the camera, which somewhat confirms the previous unofficial information and specifications.
It is worth mentioning that Xiaomi has long promised to launch a smartphone in cooperation with لایکا The cooperation between the two companies is apparently on the right track, because the presence of the German camera maker's brand on the 12-ultra camera module is clearly visible.
According to current speculation, the main camera of this model is expected 50 megapixels And has OIS Be, next to it a camera 48 megapixels Telephoto and an ultra-wide camera 48 megapixels There will also be.
Possible specifications of Xiaomi 12 Ultra
The new and highly anticipated Xiaomi smartphone, in addition to the above, is probably one of the most powerful chips available, namely Snapdragon 8 Plus 1st generation Will be equipped.
It is said that this model of display 6.73 inches It will benefit and its power will also be through a battery 5000 Fast charging mAh 120 watts Will be provided.
Of course, these specifications in the statement of another authoritative source in the world of technology, namely Yogesh Brar It is a little different and he thinks this model is a charger instead of a 120 watt charger 67 watts And its wireless charger 50 watts Will also equal the battery capacity 4800 mAh The clock knows.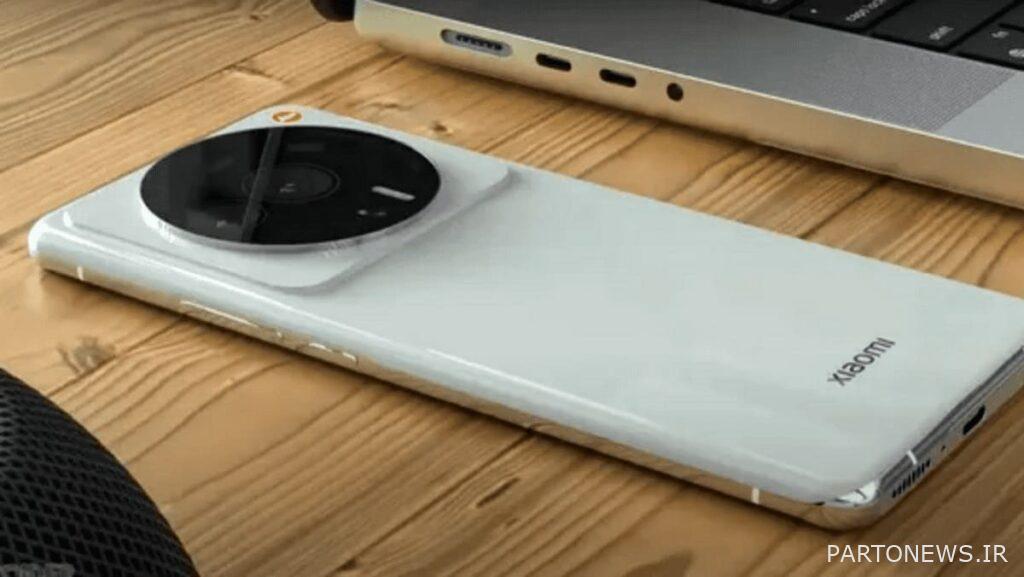 Also reportedly in this phone news from the camera 200 megapixels Will not be and the set of camera sensors (at least in the megapixel field) with Xiaomi 11 Ultra They will remain the same.
In the end, it should be noted that almost all known or unreliable sources in the world of technology agree on the supply of this model along with 2 other models. 12S And 12S Pro During the month of July (July) is very likely.